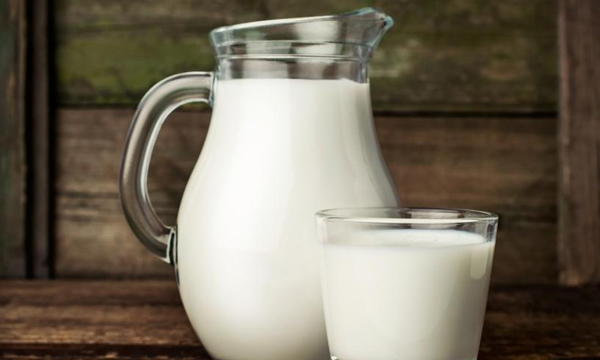 With global warming on the rise, the temperatures this summer will reach alarming new heights in Pakistan. and the meteorological department has forecasted a severe heatwave to hit Sindh, especially Karachi, this weekend.
Thus, residents of Sindh, Punjab and Baluchistan need to be well prepared for this heat wave. A heat wave can bring with it various kinds of health related issues like dehydration.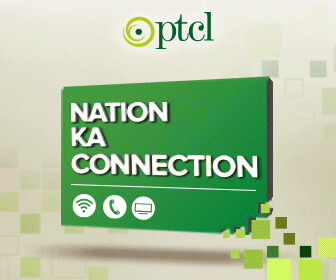 It is advised that people drink plenty of water and alternate it with fluids rich in glucose like Glaxose-D. Glaxose-D will not only keep the body hydrated but will also ensure that the body is supplemented with nutrients that are needed to energize it instantly.
It is suggested that whenever you go out, keep a water bottle with you, having one filled with Glaxose-D will prove to be more helpful though.
Why Glaxose-D?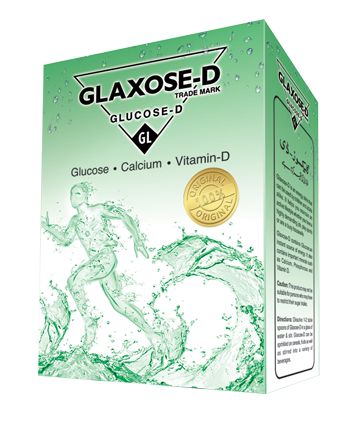 1. The effect is instant: Glucose is the most refined form of starch or carbohydrates, it is extremely soluble in blood and cells. This is precisely why Glaxose-D makes an impact almost instantly once you consume it.
2. No unsavory taste to get used to: it is nonflavored, therefore there is no taste that you could object to. It's just a light drink that will instantly lift your spirits.
3. Packed with energy: It is primarily made up of glucose, but to tweak its energizing properties several other important elements like potassium, calcium and vitamin D are also added. Intense heat and sweating can cause instant loss of energy and will power to do everyday tasks. Glaxose-D is the perfect way to solve these problems.
4. It goes with everything: Glaxose-D can be drunk with water, juices and milk; whatever suits your taste.
Some other precautions that you must take:
Apart from keeping yourself hydrated, make sure that you minimize your outings in the mornings and afternoon to avoid going under direct sunlight. It is important for men to keep a wet cloth over their head if they are bald when moving around under the summer sun, it helps to keep the body cool.
Sun-burns can also leave a lasting impact, thus, make sure that you always cover your exposed skin with sun block for protection against skin diseases.
All in all, stay hydrated, stay safe and stay healthy this summer with Glaxose-D.