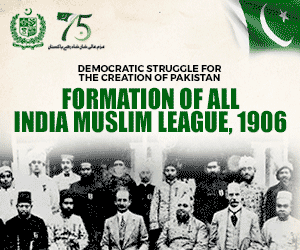 The State Bank of Pakistan has recently approved Rs.82.6 Million for the student loan scheme in Pakistan so let us dive into the details. This is one of the schemes launched by PM Imran Khan. It is intended to provide students with the means to further their studies if they have financial constraints.
Apart from bachelor degrees, students can opt for graduate and PhD programs as well, so the range is wide. Depending on how long the loan can be taken, students can then apply for this scheme made for public universities.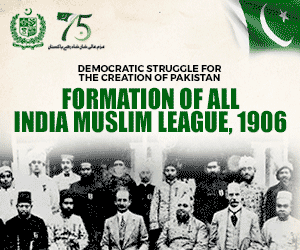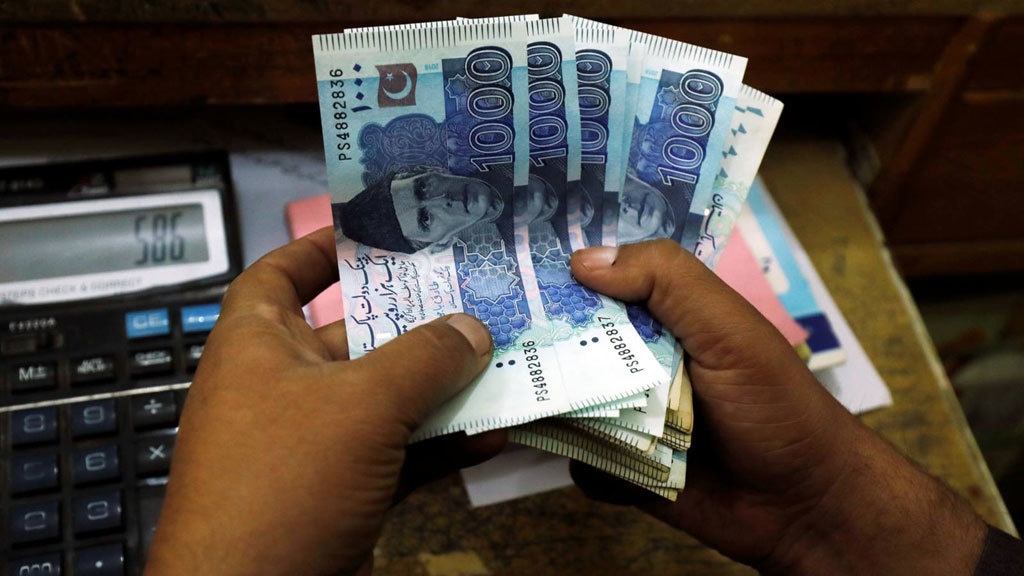 State Bank Approval
One of the main reasons this has been done has been made clear above. However, it has also been done to promote the sense of education among all individuals. For now, the 82.6 million rupees are going to be distributed among 518 deserving students. The catch is that the student must be going on merit. The loans can be given for a maximum period of up to 10 years. The loans can be repaid through instalments in one of two ways,
Six months from the date of first employment
One year from the date of completion of studies
National Bank of Pakistan is the administrator behind this scheme and they perform all the hard tasks. This includes everything from scrutiny, observance and approval. However, once you are cleared by them, you are free to utilize the loan for your studies.
Read More: 6 Laptops That Are A Perfect Fit For University Students
Education Top Priority
If you wish to learn more details about this scheme, you can always visit the bank branch and find out. Apart from that, we encourage everyone to at least check it out. If they fund it to their liking, they can always try out for a loan. If the State Bank has approved this loan, then many more can be provided by the government. However, it must be kept in mind that this is meant for public educational institutes, not private ones.
Read More: HEC & USAID Providing Scholarship Opportunities For Female
Education must be made accessible to everyone. It is something that can assist one in saving a life or unlocking the secrets of the universe.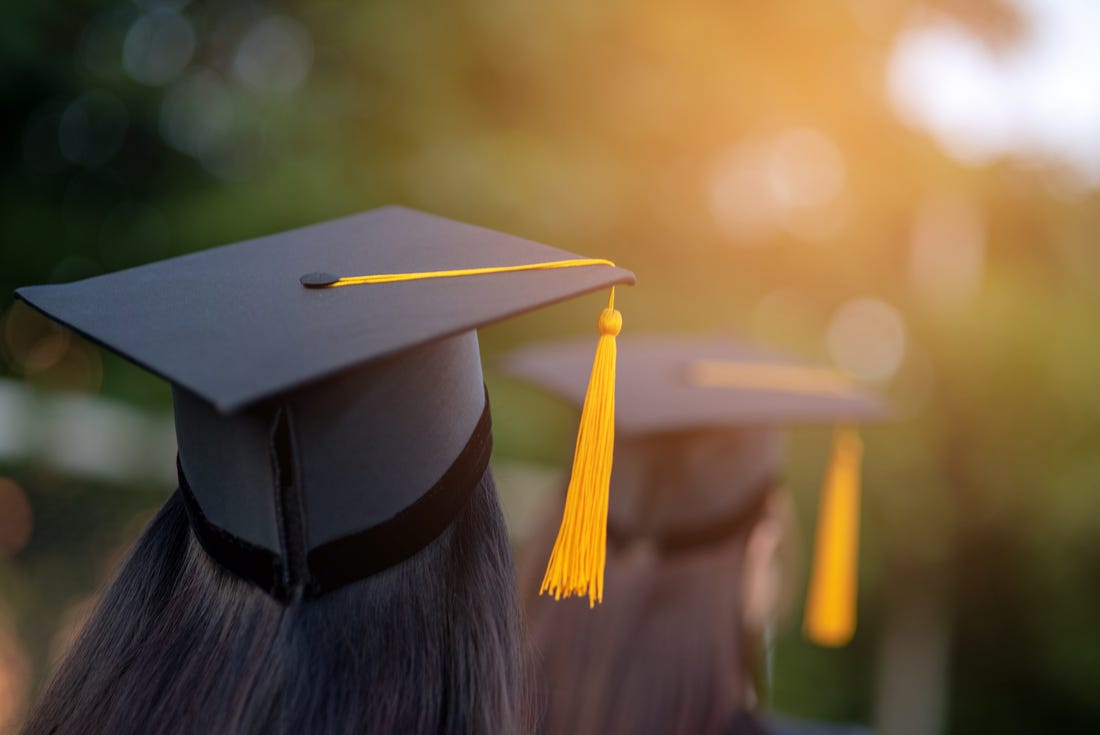 Stay tuned for more from Brandsynario!