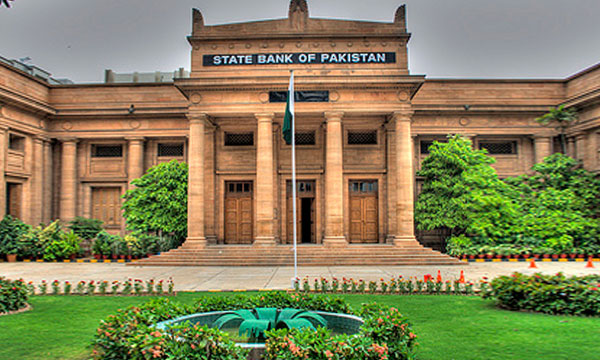 State Bank of Pakistan (SBP) is about to bring out a universal application for financial transactions in June 2017. This application is being said to be available to everyone across the country, especially as a relief to those who do does not have access to banks.
This was announced by SBP Executive Director Syed Samar Hasnain at the event that announced the rebranding of Tameer Microfinance Bank to Telenor Microfinance Bank. The application is being termed as "Asaan Mobile Account".
"People could pay their utility bills, while firms could disburse salaries and pensions via that application. The application would also help people make payments to their dry cleaner, milk vendor, barber and etc. Transactions would definitely have financial limitation and caps."-  Samar Hasnain, SBP Executive Director
 Asaan Mobile Account will also let you open your account in just 2 minutes. The whole procedure will cost Rs. 10, for verifying account details. NADRA is also collaborating on this project for verification purposes. SBP's goal of providing banking access to 50% of the adult population by 2020 will be furthered by this project, according to Mr Samar. He added that the number of branch-less bank accounts has increased 3.7 times since last year, reports a local news website
Telenor Microfinance Bank CEO, Ali Riaz Chaudhry added;
"We have set a target of providing access to money and banks to some 50 million people in the next three-four years. 20 million people transferred money worth Rs200 billion via Easypaisa in the last one year."
Stay tuned to Brandsynario for more news and updates.
http://www.brandsynario.com/nadra-establish-online-pakistani-visa-system/