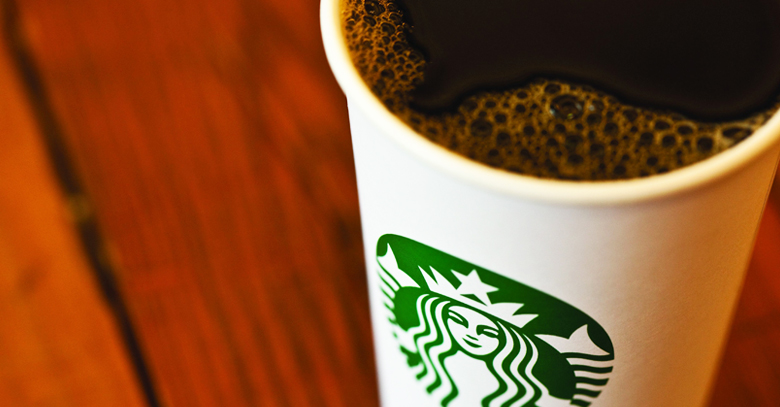 By Ufaq Ashfaque
Starbucks together with Visa and Twitter introduced an initiative which enables users to "Tweet-a-Coffee" to their friends by linking their Starbucks and credit card account to Twitter.
As a perk for Visa card holders.Users that are on Twitter who send $5 eGift cards to their friends, by Tweeting their Twitter handle to @TweetaCoffee, will also receive a $5 gift card.
"Now sharing the gift of @Starbucks is as easy as sending a Tweet," starbuck's Tweet-a-Coffee page tweeted.
This wouldn't be the first time that Starbucks has launched such an initiative.  The tea-cum-coffee brand started an eGift service back in 2011 as well, but this is their first association with Twitter.
 "We are actively seeking feedback about how to improve it.  It does feed into those physical offline/online moments of serendipity," said Adam Brotman, chief digital officer for Starbucks.
Twitter is an important platform and would allow Starbucks to expand its horizon and create an impact in the mind of consumers which receive a surprise gift voucher, worth $5, via the micro blogging site. It will also boost Starbuck's presence on Twitter; where it lags behind as compared to Facebook.
As digital media grows, it would not only take the lead in advertising and marketing campaigns, but also be able to entertain people making the experience memorable.