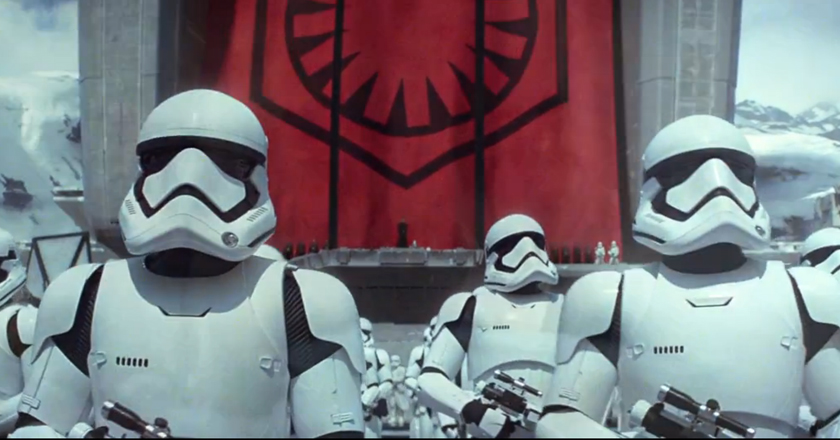 The first teaser trailer for the sixth installment in the Star Wars Saga called Star Wars: The Force Awakens has been released this Thursday. After 30 years, the movie-makers have finally managed to move the plot further from where we left off in Star Wars: Episode VI – Return of the Jedi.
Directed by J.J. Abrams, the movie is set to release on December 18, 2015.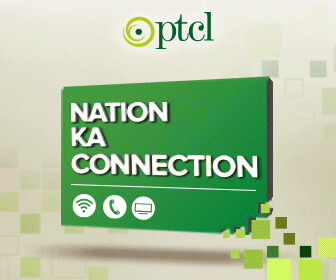 The trailer sets off with old-time familiar settings with the classic Star Wars background music; this is followed by the narrative in the voice of Luke Skywalker. There are sequences which will set you back in nostalgia specially the ending sequence with Harrison Ford back in the movie as Han Solo and Peter Mayhew as his side-pal Chewbacca.
Take a look at the trailer:
The film has also casted the same actors Mark Hamill and Carrie Fisher, as Luke and Lea Skywalker. New actors for this upcoming installment include Gwendoline Christie, Domhnall Gleeson, Adam Driver, Oscar Isaac, Domhnall Gleeson, Maisie Richardson-Sellers and Jessica Henwick.
The voices of classic robots R2-D2 and C3PO are also brought back by the old-time actors Kenny Bakers and Anthony Daniels.
The film trailer does not feature any Jedi sword fights however, there are plenty of Stormtroopers. There is a closer look at Darth Vader's destroyed helmet as well. There is a new Droid on the block as well called BB-8.
The Force is still strong with this movie franchise!