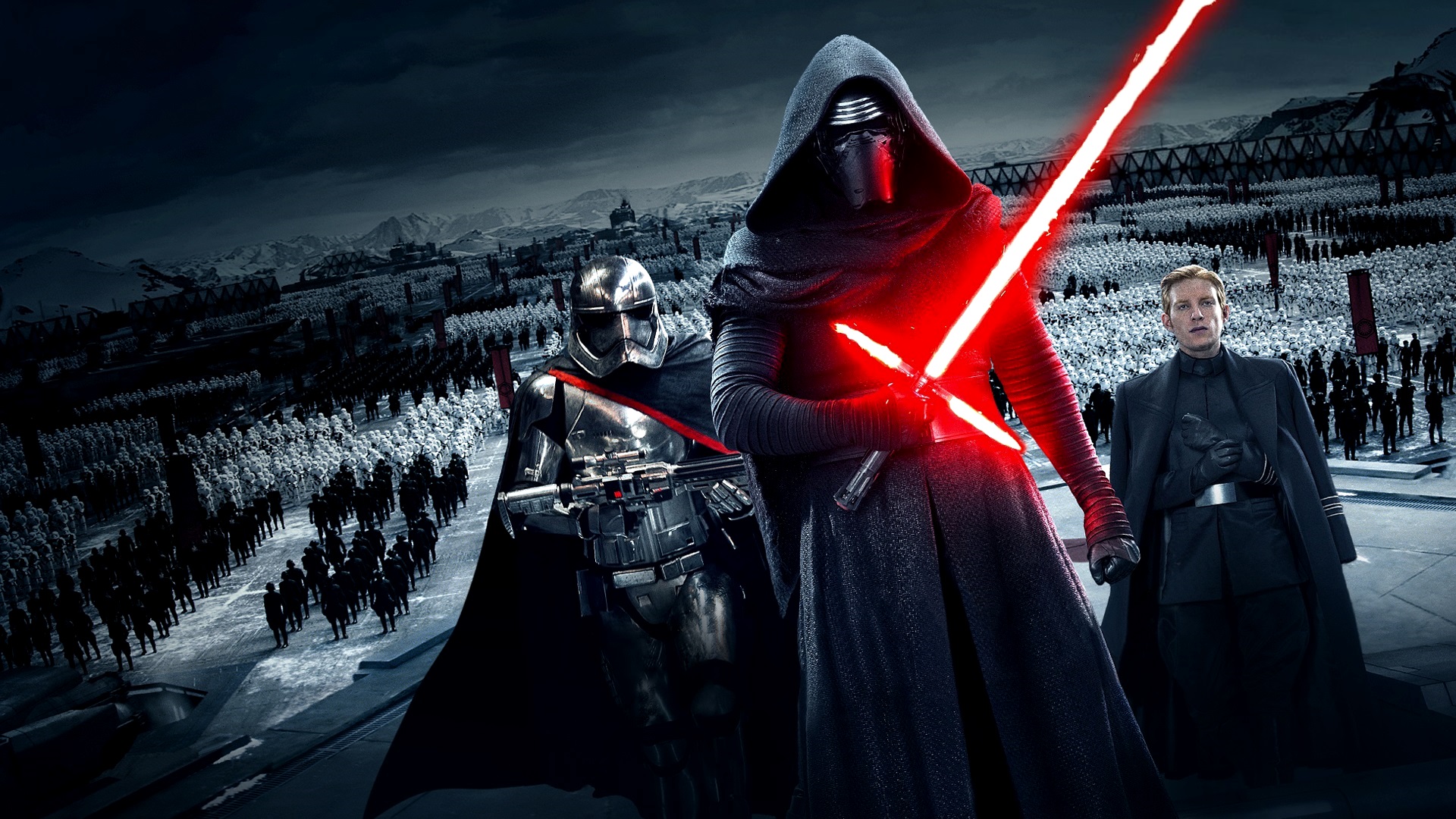 After a long hiatus of a decade, the 7th installment of the legendary Star Wars series by George Lucas, Star Wars: The Force Awakens zips zaps into the theaters only to make history with a whopping $220 million opening record!
We must admit that writer-director J.J. Abrams have showcased the sincere spirit of Star Wars that us fans were literally dying to see. Surely turning out to be worthy of all the hype and hoopla, the movie has fulfilled its promise of a refresh-able contemporary change that is visibly different from its classical episodes.
The 2- hour long movie is quite a fast paced tale and is packed with the right doze of comedy, drama and action. A massive number of exciting twists and turns of spaceship battles, explosions and planet trips are set in during the cinematic journey that we bet movie-goers have not seen in ages and is bound to boggle their mind!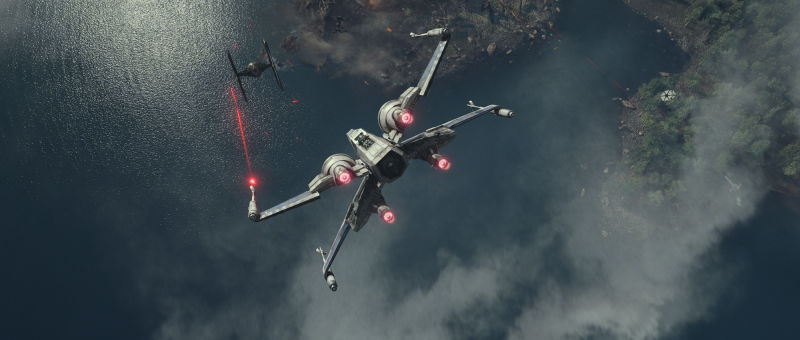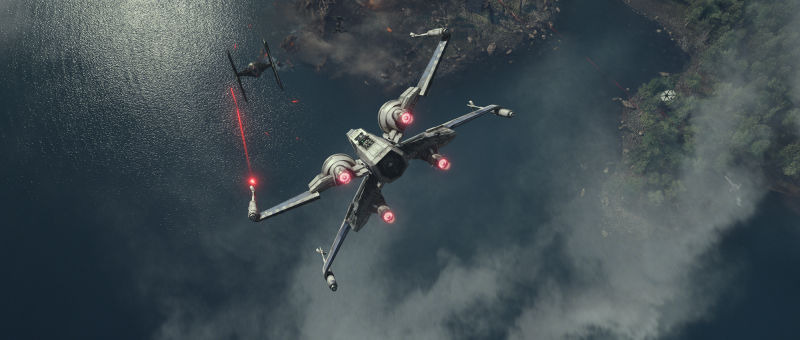 What Star War fans last remember is the celebration of Luke, Leia and Han Solo at the death of the evil Empire. Now the story with The Force Awakens has fast-forwarded itself to 30 years later but sadly things are not as cheerful as they previously seemed.
The remaining members of the evil Empire have united to launch the First Order to fix its roots deep into the galaxy yet again. But now Luke Skywalker is missing and the whole saga now revolves around this thirsty quest.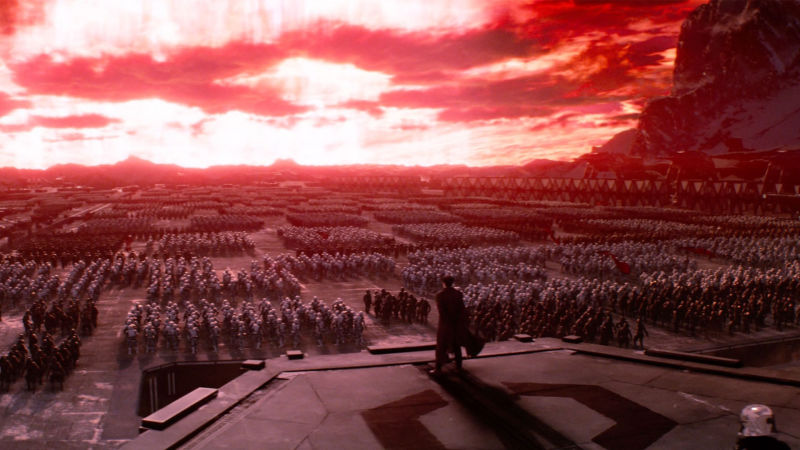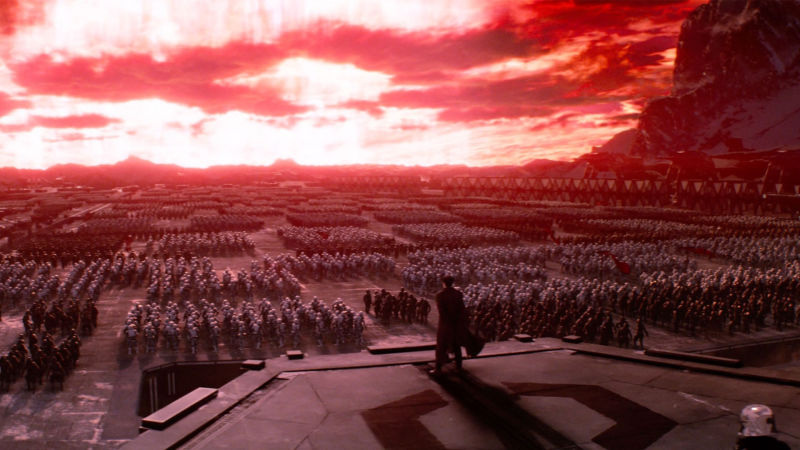 What's more, The Force Awakens will introduce you to a welcoming younger bunch of brand new characters: Rey played by Daisy Ridley, Finn played by John Boyega,  Poe Dameron played by Oscar Isaac and the villain Kylo Ren played by Adam Driver. But the most important of the lot is the new and very special, the super droid BB-8 which is hundred times more cute and charming than its former R2-D2.
Whilst we have give away a number of spoilers for those who are still waiting to watch the movie, we will keep its ending a secret. Yet you have been warned that the conclusion will tear you apart with sadness and of course, curiosity with what its sequel Episode VIII will unveil!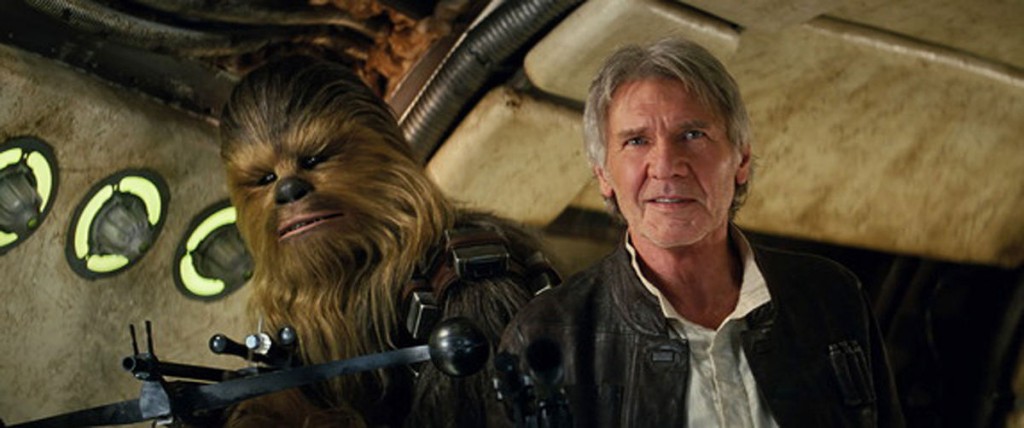 Though acting from all the new entrants is spectacular, the heroine scavenger Rey outshines them all being the true breakout starlet as she finds her way to rise as a Jedi.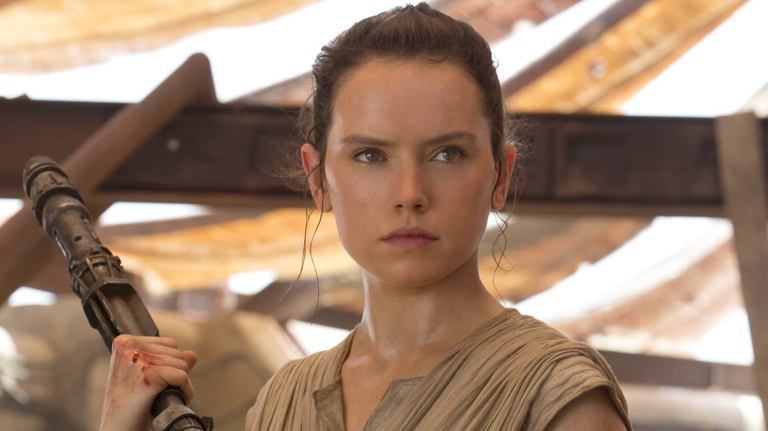 The audience will find Finn very funny, sharing amiable moments with Hans Solo. The baddie Ren has been unleashed as the new generation's Darth Vader, only more charismatic and menacing.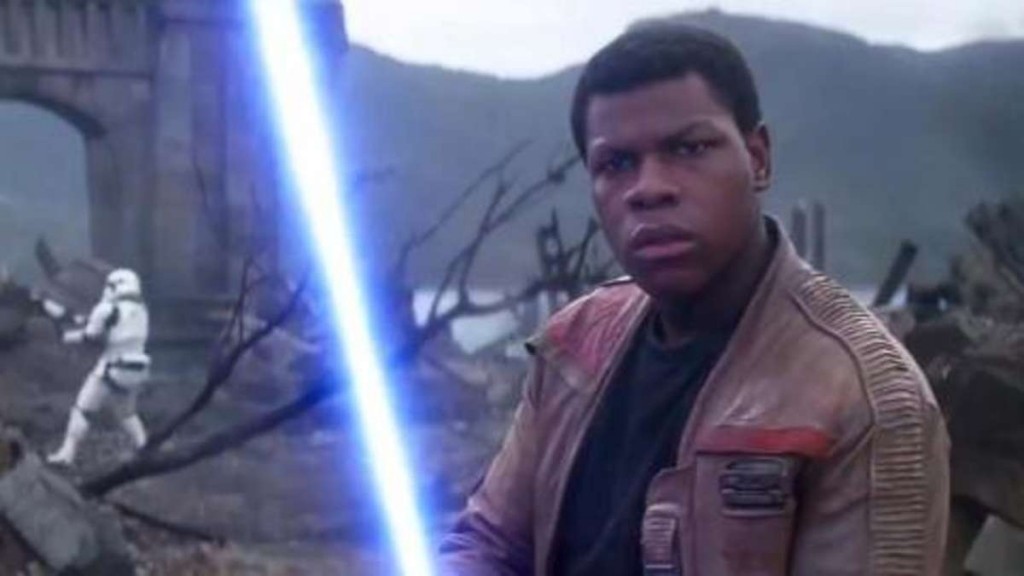 Of course, watching the Force Awakens was no less than a delightful sensory adventure. From the beautifully crafted scenes to the crispy imageries, the clear and kinetic masterpieces of shots will woo you from the beginning to the end.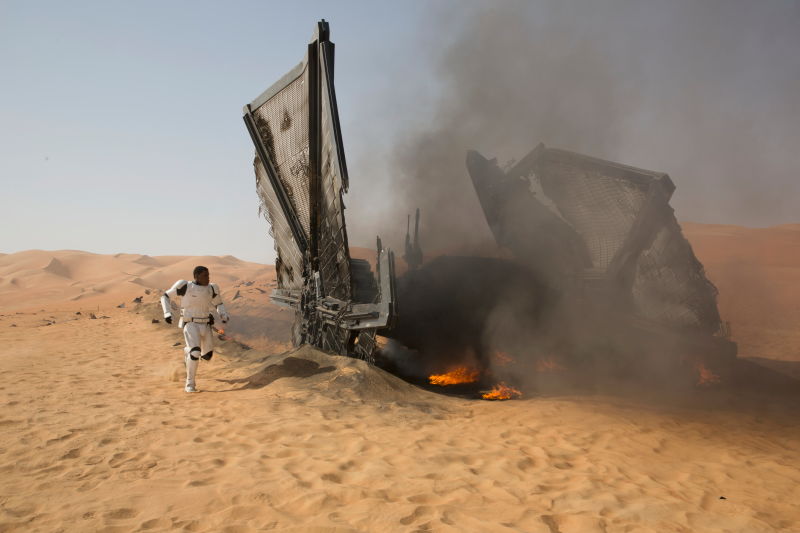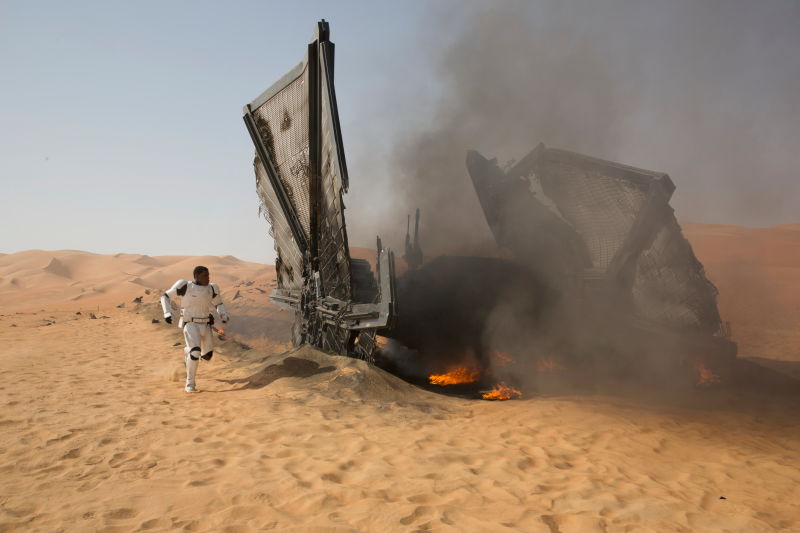 Lets take a tour to Twitter town and see what global critics are of the opinion about the new Star Wars episode.
Unreal, what a movie!!! Gonna have to go watch it again.. And again.. And again. #StarWarsTheForceAwakens

— Josh Devine (@JoshDevineDrums) December 19, 2015
#StarWarsTheForceAwakens creates New World Record of Highest Single Day Collection of 799.07 Cr, beats the record of #HarryPotter2 603.92 Cr

— JAYANTA DAS (JD) (@jayantadas10) December 20, 2015
Use the Force! #StarWarsTheForceAwakens hauled in about $250,000,000 globally through Friday https://t.co/xXTHLVO6MK pic.twitter.com/ToTEM40fJy

— CNBC (@CNBC) December 20, 2015
Me for 2 hours and 16 mins.. #StarWarsTheForceAwakens pic.twitter.com/FqAWME3HRy

— HTF (@hatetofly) December 20, 2015
Everyone in the theater as #StarWarsTheForceAwakens starts pic.twitter.com/4KxbQOFZhO

— HTF (@hatetofly) December 20, 2015
Just saw #StarWarsTheForceAwakens and it was absolutely the best movie I've ever seen!!!!!!

— Lethal Gaming™ (@LethalGaming_) December 20, 2015
WOW! #StarWarsTheForceAwakens absolutely shattered box office records Friday night: https://t.co/G4rNz3lDmM pic.twitter.com/dcv14XfUej

— Perez Hilton (@PerezHilton) December 19, 2015
#StarWarsTheForceAwakens delivers EXACTLY what you want it to. Our review: https://t.co/d0qXB9uryO pic.twitter.com/Fa0PGHKZ2I

— Entertainment Weekly (@EW) December 19, 2015
Rey is everything. #StarWarsTheForceAwakens pic.twitter.com/rZIDHg8Q4w

— Joshua Yehl (@JoshuaYehl) December 19, 2015
Thank you J.J. Abrams. You got it right. #StarWarsTheForceAwakens

— Charley Belcher FOX (@CharleyBelcher) December 19, 2015
Totally enjoyed #StarWarsTheForceAwakens & it was great hearing some of the old familiar sounds! #DatTieFighterGrowl its the worth watch IMO

— Jato_BZ (@Jato_BZ) December 20, 2015
The movie was awsm but there are a lot of questions needed to be answered & character deaths I may not get over. #StarWarsTheForceAwakens

— Meg Skywalker (@TheNextMRod) December 20, 2015
@starwars Best film ever! Perfect! OMG ! I love that film! #StarWarsTheForceAwakens

— Yağmur Hemmings (@yagmur_dallas) December 20, 2015
The last pocket of the rebellion has been crushed. Star Wars has conquered Mark Kermode. #StarWarsTheForceAwakens https://t.co/mxW4a5LCDF

— Conrad Brunstrom (@conbrunstrom) December 20, 2015
Use the Force! #StarWarsTheForceAwakens hauled in about $250,000,000 globally through Friday https://t.co/xXTHLVO6MK pic.twitter.com/ToTEM40fJy

— CNBC (@CNBC) December 20, 2015
#StarWarsTheForceAwakens Rediscovers The Joy Of The Original Trilogy https://t.co/KkBH0MLcC5 via @alisonwillmore pic.twitter.com/DZhdeOwIyr

— BuzzFeedEntmnt (@BuzzFeedEnt) December 16, 2015
#StarWarsTheForceAwakens review: A welcome blast of energy for the franchise: https://t.co/ehHN16aPNt pic.twitter.com/yTUeCdp6DA

— Yahoo Movies (@YahooMovies) December 16, 2015