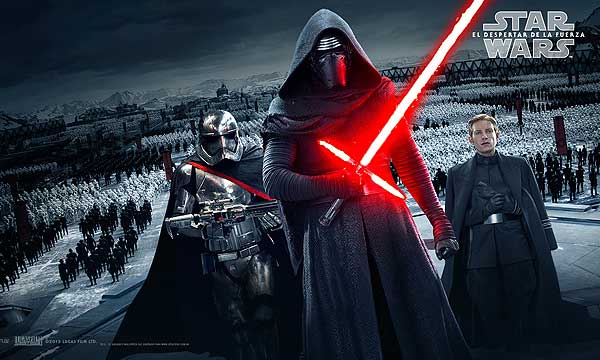 Star Wars: The Force Awakens just released it's seventh installment in the galactically famed series. After a hiatus of more than a decade, the story continues forward with the sequels from the 70's and the 80's.
The film with it's concentrated fan base around the world did a booming business on the global box office and fetched a whooping amount of $1 billion during the first twelve days of it's opening setting a staggering record!
On the opening weekend, with J.J Abrams steering the spaceship, the movie made history with the tickets sold rising to $154 million in the US only as compared to the $103 million that the summertime action packed release Jurassic World made during this year previously. It is predicted that The Force Awakens  will be able to surpass the aggregate of domestic as well as international sales far, far away.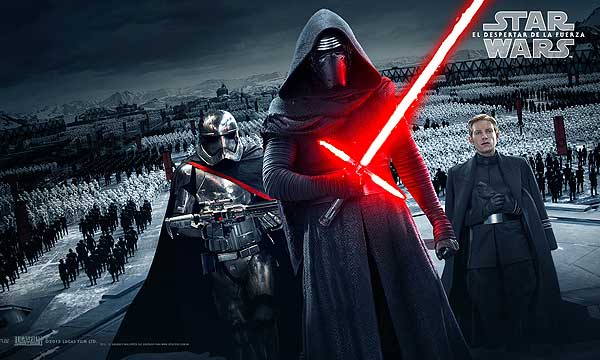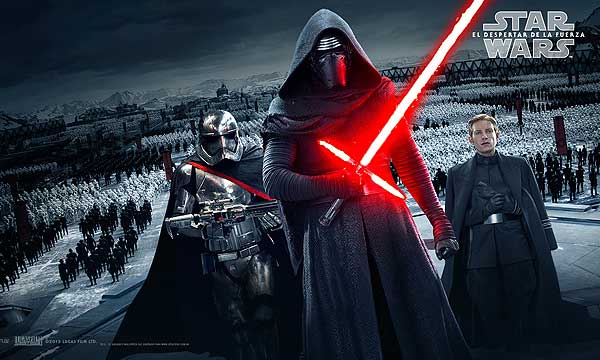 While in Pakistan, the movie fared decently well with the initial sales amounting to PKR 5 million. As per Abid Rasheed, Distribution Club executive director, "Star Wars has done better in Karachi in comparison to Lahore. The multiplexes in Karachi, such as Nueplex, are doing better business."
The masses were observed to have preferred flocking to the SRK's supposed blockbuster Dilwale as opposed to the low turnout at the Atrium Cinemas for Star Wars: The Force Awakens.
The space adventure movie was viewed on around fifty-one screens across Pakistan.
Nadeem Mandviwalla, Managing director of Mandviwalla Entertainment, noted the trend for such Hollywood movies, "Historically, there are some popular English franchises that have never done well in Pakistan, such as The Hunger Games and The Hobbit. Star Wars is also one of them."