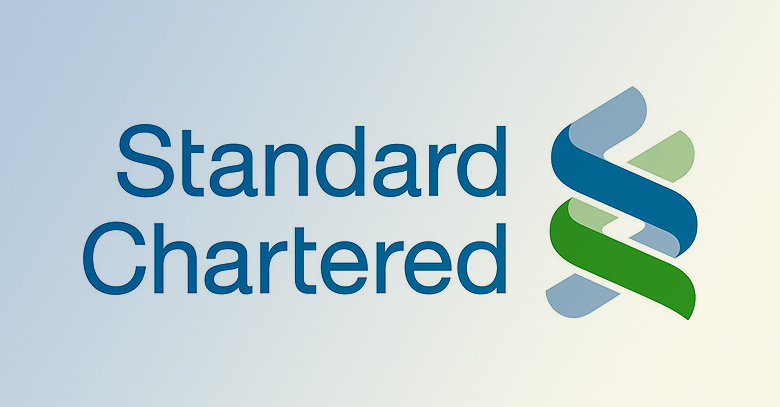 NIGERIA, June 24 – Standard Chartered launched the 'Breeze' application, which would cater to customers as a 'virtual banking branch' in Nigeria.
Breeze would permit customers a personalized, premium and convenient experience.
The application allows customers to apply for products and services, along with keeping an update regarding their transactions history and account details.
The app is available for iPod, iPad, Blackberry and Android users and made Nigeria the first country to access the virtual banking system.
The bank has managed to further develop its core competencies which would allow the banking institution to connect to current and potential clients on a completely novel platform.
This launch is specifically targeted towards making the banking business 'digital' – which would create a more connected interface for customers to interact with Standard Chartered.
Company officials acknowledge the global phenomenon of digitization that not only has taken the world by storm, but also managed to break down barriers which seemed impossible to achieve.
This appplication will help Standard Chartered gain more customers and further assess banking behaviors through the use of a secure, user-friendly banking channel