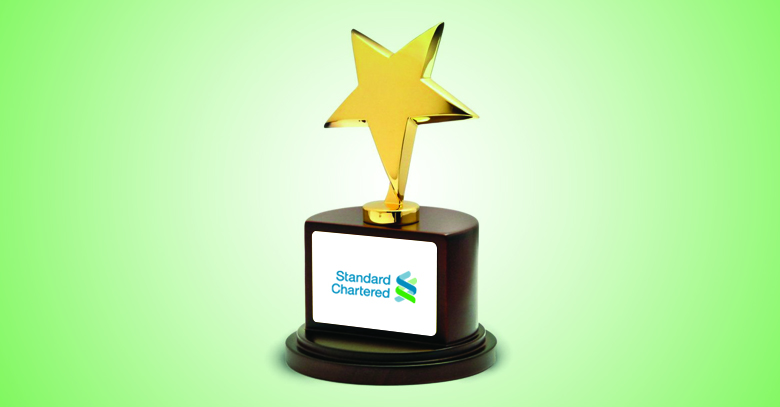 By Ufaq Ashfaque
JUNE 23, 2013 – Standard Chartered Saadiq was awarded the 'Islamic Bank of the year' in Pakistan.  The award was given by The Banker, which is an associate of the Financial Times.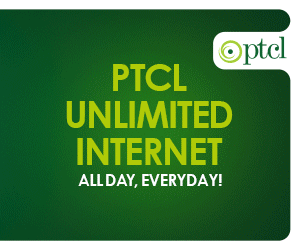 This honor was given for Standard Chartered's robust structure and efficient distribution system, influencing the bank's position and current market standing.
Standard Chartered Saadiq was gauged on two important factors including growth of the bank and the innovative capacity that the bank has to cater and attract customers.
Even though Standard Chartered has achieved cross-functional excellence, the bank's unique competency and commitment to its clients and customers made way for the success of Saadiq.
In addition, launch of competitive products, shareholder returns and the strategies crafted to extract maximum opportunities were also examined during the evaluation of all Islamic banks nominated in this category.
With this award, Standard Chartered has the monopoly of being the only foreign bank to offer customized, Sharia-compliant banking products and services.
It now promises innovation and aspires to maintain long-term, valuable relationships.
Moving ahead, it now looks ahead to further establish itself on a nation-wide level, expanding its portfolio of providing Sharia-compliant services to cater to customers willing to invest in line with the basic teaching of Islam.