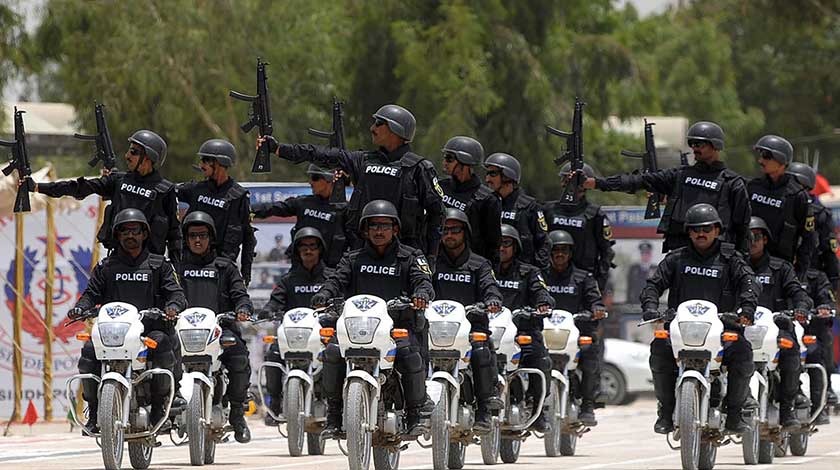 The 25th Special Security Unit (SSU) graduating class marched past family and guests in a passing out parade ceremony at the Shaheed Benazir Bhutto Police Training Centre in Razzaqabad on the 15th of June 2015.
Comprised of police commandos, including women recruits, specifically trained in anti-terrorism and other fast emerging challenges to security; the parade showed a united front in the ongoing fight against terrorists.
Chief Guest former president Asif Ali Zardari congratulated the fresh inductees in SSU and related departments; he said no compromise can be made in the endeavour to weed out the menace of terrorism from the country.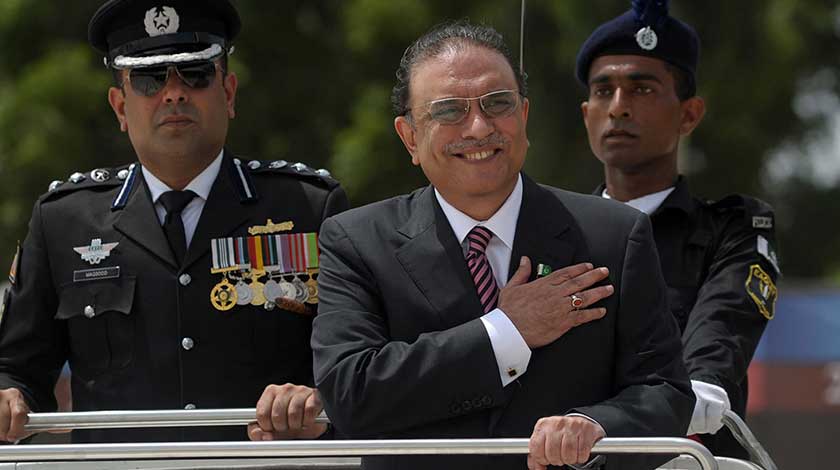 He also appreciated the active involvement of the police force in the war against terrorists and said close coordination among all concerned agencies was the need of the hour.