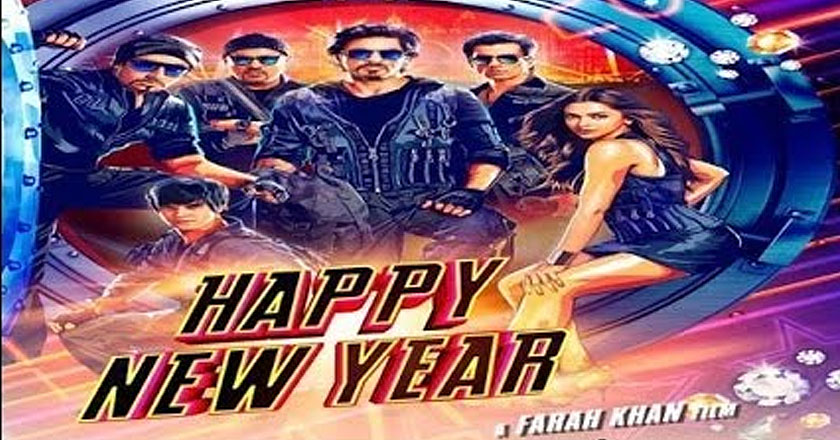 Talk about social media advertising, Bollywood just took it to another level. 
SRK's latest upcoming action comedy featuring Deepika Padukone, Abhishek Bachchan, Jackie Shroff, Boman Irani, Sonu Sood and Vivaan Shah, is all set to release its first thrilling trailer this 14th August,
Yes, on Pakistan's Independence day!
The launch of this Bollywood trailer will be a little different from the rest, i.e. it will be taking place through WhatsApp.
According to Red Chillies Entertainment Pvt. Ltd each user will have to contact this WhatsApp number "+91 '9819020202" either through a missed call or by leaving a message on WhatsApp, in order to be the first ones to watch the most awaited trailer of the year.
In order to make this innovative marketing tactic successful, WhatsApp has for the very first time taken down its restriction of sending a broadcast message to more than 250 friends/WhatsApp users. 
Talking about this excited innovative tactic RCE's CEO Venky Mysore stated,
"As a company there is a special focus on constantly improving fan experience through innovation. Whether it was the first look of the movie at the beginning of the year through one of the biggest Twitter innovations with fans receiving customized posters from their favourite artists, which received close to a Billion impressions as a campaign, or the new innovations with WhatsApp & Twitter for the upcoming movie – 'Happy New Year', our endeavor is to delight the fans. With over 50 million active users on WhatsApp in India who every day share millions of videos & images with individual friends & groups it was an obvious choice to use WhatsApp as a platform. The only challenge was the restriction by WhatsApp where a broadcast message cannot be sent to more than 250 friends/WhatsApp users but WhatsApp has specially removed this restriction for this campaign."
Though the initial plans for the launch of film were for Diwali but now the launch date has been scheduled a day ahead as SRK pointed out the fact that people don't like to step out of their homes on Diwali.
The dates are all set now and HNY will be making its first debut on October 23rd.