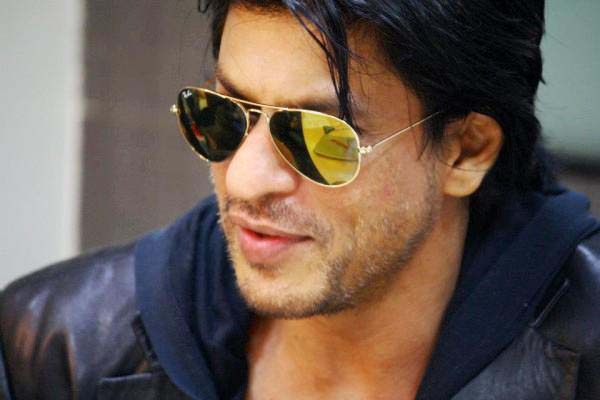 Surely, the most busy actor of B-town Shahrukh Khan never shies away from sharing candid life-moments with his fans. Recently, he partnered with Facebook to test its new app "Facebook Mention" and revealed the world a peep into his daily routine.
While we are always curious about how an ordinary day must be in the life of India's King Khan, he himself recorded a video journal from the sets of his upcoming movie "Fan".
Starting with a car ride from his home , SRK took his fans amidst heavy traffic to the movie's studio where he introduced his make up and  set design crew along with the technical team and even made them boogie to "Chaiyaan Chaiyaan"!
All that time, he talked to his phone's camera like he was chatting with his best buddy and kept profusely apologizing for bad internet connection that kept disconnecting the recording.
Unfortunately, it was just a three minute clip in which the messy-haired King Khan provided a sneak peak from his star-studded life.
Watch the video here.
[fb_embed_post href="https://www.facebook.com/IamSRK/videos/vb.197997523559852/1255064724519788/?type=2&theater/" width="550″/]
You might not know, but Khan is the first Bollywood actor approached by Facebook to launch its live-streaming Facebook Mention app.
This groundbreaking new technology by Facebook is only available for top world superstars. Previously, the social media giant have tested the app with U.S celebrity Dwanye Johnson.