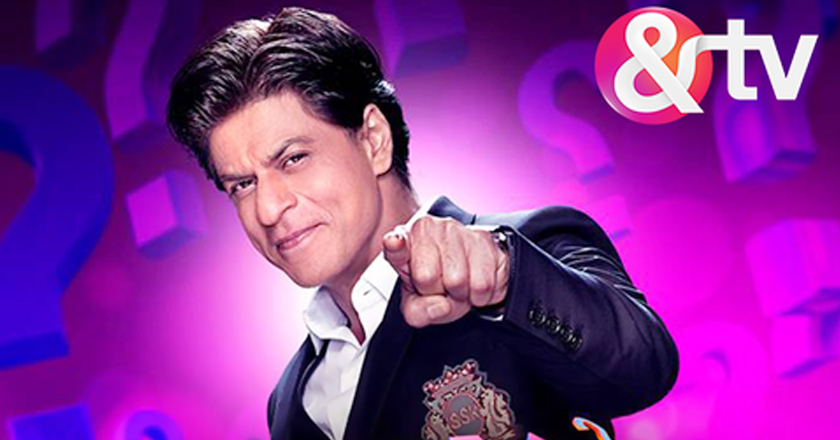 The King of the big screen, Shah Rukh Khan has decided to make a comeback on small screen.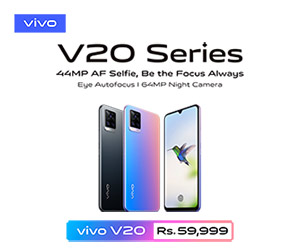 SRK will be hosting a game show 'India Poocheghe,,Sabse Shana Kaun?' which will  premiere on 2nd March 2015, 9:00 pm. The show will run on the new channel, &TV launched by Zee Entertainment Enterprise Limited (ZEEL) and will be aired 5 days a week from Monday-Friday.
The game show is an adaptation of an international game show of Amazon Format distributor called "Who's Asking" produced by United Studios Israel.
The format of the game show incldues three contestants and a set of questions from random people who are termed as "askers".
The show has three rounds in total; in the first round the contestants pick their askers, in the second round the contestants pick askers for their opponents and in the final round they answer to "celebrity askers".
The winner of the show will be awarded prize money and is produced by Big Synergy which also produced the famous game show, Kaun Banega Crorepati.
Shah Rukh Khan talked to the media about the show and his comeback saying:
"I always wait for something like this. I am little spoilt as an actor and as a performer. I like to work with people who are family and take my little bit of unprofessionalism,"
He further added, "I will just make sure the show has a lot of fun."
SRK has previously hosted non-fiction shows like "Kaun Banega Crorepati", "Kya Aap Paanchvi Paas Se Tez Hain" and "Zor Ka Jhatka". He was also seen as a judge on "Dil Se Naachein Indiawaale", for the promotion of his film "Happy New Year" last year. He has also done fiction shows, 'Fauji' and 'Circus' on the small screen.
SRK is really excited about his appearance on the small screen, let's hope the excitement is absorbed by the audiences too.