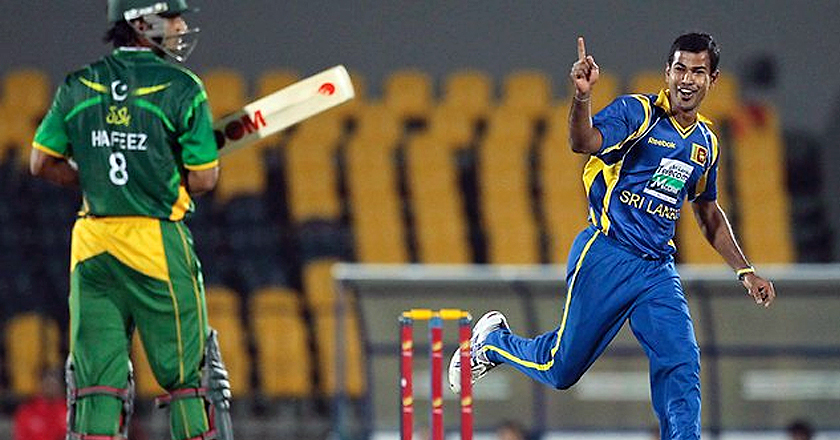 It's the dawn of a new cricket age in Pakistan. The Sri Lankan cricket team is soon to tour Pakistan, as assured by the President of Sri Lanka, Maithripala Sirisena.
On his first state visit to Pakistan, the Sri Lankan President said, "Sri Lankan cricket team will tour Pakistan soon." 
The President of Pakistan, Mamnoon Hussain condemned the tragic attack on the Sri Lankan cricket team in Lahore which took place on March 2009. He assured the Sri Lankan president that the cricket team will be provided with the maximum security and hopes that the cricket team will visit Pakistan.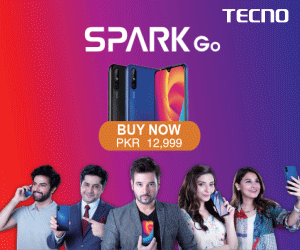 In the wake of the terrorist attack on the Sri Lankan cricket team, international cricket from Pakistan has nearly vanished. No tours from test side have been in Pakistan since the incident, which left 6 policemen dead and some Sri Lankan players injured. It was a devastating blow to Pakistani cricket and its reputation.
After the attacks where many teams showed discomfort and fear of touring Pakistan, there were also many who weren't caving into the fear. Many teams showed interest still but due to security issues and official board restrictions couldn't tour.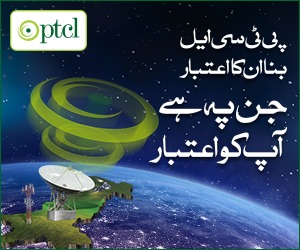 We hope Pakistani cricket might just get its long deserved revival. In December last year, the Kenyan team which is a non-test playing team engaged in a five one-day internationals which took place in Lahore. Also just last month, the Ireland cricket board as well as the cricket board of Zimbabwe expressed their interest in touring Pakistan.
If the Sri Lankan cricket tour goes all well, things will start to change for the better. Let's hope it happens.