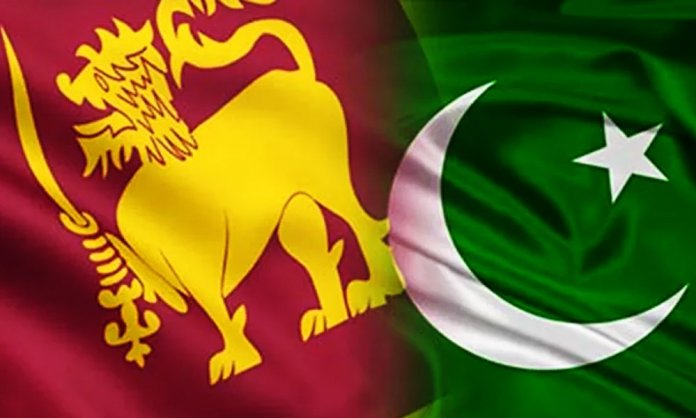 Pakistan Cricket Board chairman, Shaharyar Khan has invited the Sir Lankan cricket team to play a friendly T20 series against Pakistan.
However, Khan just confirmed that after the suicide bomb attack in Lahore earlier this week, the Sri Lankan cricket authorities have now refused to send their players to Pakistan.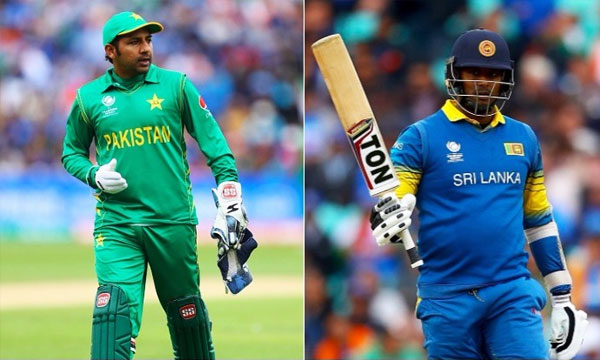 "I had spoken to my Sri Lankan cricket counterpart during the ICC meetings and I had invited him to send his team to Lahore to play the T20 matches and start the series against Pakistan with rest of matches to be played in the UAE," Shaharyar Khan
Khan also added that he has assured the authorities that the government will be approached and proper arrangements will be made to ensure the safety and security of the players during their stay.
He added; "I am a bit surprised at Sri Lankan's refusal because terror attacks are happening everywhere in the world and sports events are still going on. It is unfair to just single out Pakistan for security reasons."
"The ICC and other security experts of cricket boards had come to Lahore to see for themselves the security arrangements and some shortcomings were pointed out which we promised to resolve but overall they were all satisfied with the way security was provided for the final," he further concluded.
This concern once again can come from what happened back in March 2009 when the Sri Lankan team came under attack by a terrorist activity in which they had survived.
However, international cricket in Pakistan saw doors and windows close down for almost a decade before Pakistan Super League final was held in Lahore which included international players.
Khan said that Pakistan would now play two Tests in Dubai and Abu Dhabi and five one-day internationals and three T20 matches against Sri Lanka in October-November in Dubai, Sharjah and Abu Dhabi.
What are your thoughts about Sri Lankan authorities' decision?
Stay tuned to Brandsynario for more news and updates.
Mohammad Amir Claims this Indian is the Best Batsman in the World