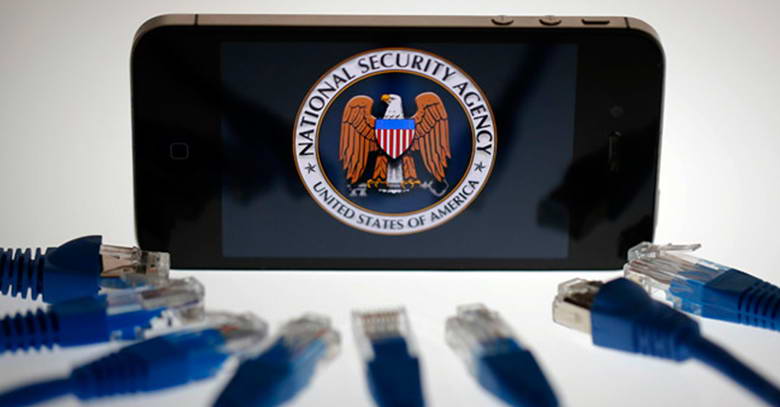 By Ufaq Ashfaque
America's National Security Agency (NSA) can now access every user's data on their Smartphones, SPIEGEL reported on September 7.
Major Smartphone brands such as Apple, the Google Android and even Blackberry can be tapped, according to Spiegel.
In addition to this classified information, the NSA has the capacity to tap into the most sensitive databases embedded into a Smartphone.  These areas include a person's contact list, short-message service (SMS) traffic and even the location of the person where the Smartphone is being used.
NSA has reportedly formed certain groups to manage the data traffic coming on these databases, hence, gaining complete control over sending and receiving of SMS traffic on different platforms.
One benefit, of this infiltration, is that federal agencies and law-abiding institutions would now have an access to information regarding political threats or criminal activities that might take place.
However, breach in privacy, of the user, is by far the most primary concern. Despite the feds having a strong point, this particular aspect has drawn attention like bees to a hive.
While questioning the authorities breaking certain privacy rules, controlling the exchange of information is an important aspect and needs to be taken into consideration.