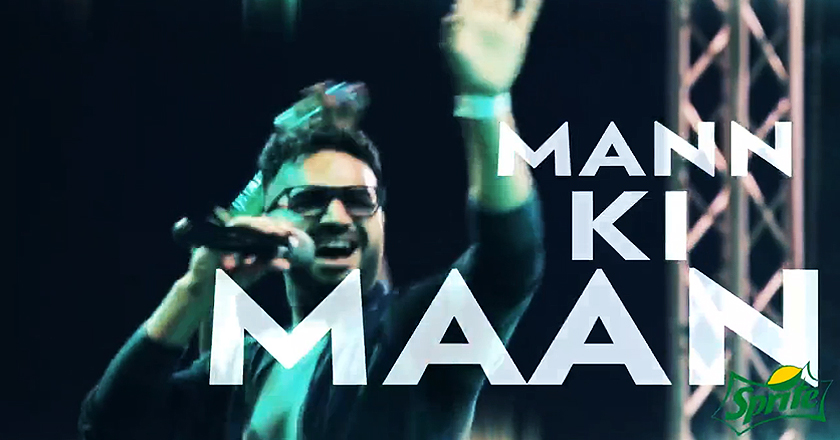 Sprite joins hands with Junaid Younus and '4 Paee' to release their new music video 'Mann Ki Maan' especially for the ICC Cricket World Cup 2015.
4 Paee is a self proclaimed 'garage band' which pertains to incorporating everyday items and household materials in performances and making music out of them.
Shot in the United Arab Emirates, at the Sheikh Zayed Cricket Stadium, the video opens up with 'An invitation for everybody to join in' and goes on to show that 'Cricket is uniting different cultures in the UAE'.
It even features the prominent ex-cricketer Shoaib Akhtar.
Read More: Shoaib Akhtar Mocks Pakistani Team – Umar Shareef Lashes Out
The adrenaline pumping and upbeat track goes 'Mann Ki Maan, Laga De Jaan'. The music video has been recorded, produced and released by Walnut Studios.
The 'Mann Ki Maan' TV ads first ran in 2013, but is Sprite looking to revamp the campaign?
Watch the video below:

Siege Band and 4 Paee – Mann Ki Maan (Music Video) by pakiumdotcom