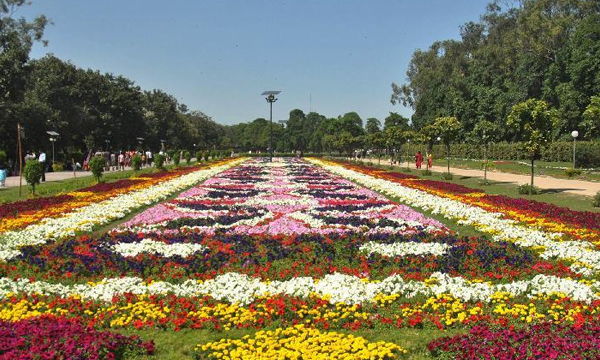 Pakistan Meteorological Department has warned that the season of spring will end completely in the nation in the upcoming years. With the rise in global warming worldwide, the countries situated around the equator are suffering due to drastic climate changes and so is Pakistan.
While cold weather continues its wave in most parts of Pakistan, Islamabad and Karachi are experiencing a rise in mercury.
DG Met Office Dr Ghulam Rasool told Dunya News:
"0.8°C temperature never increased in the past whole century, but now it has happened in a year; spring season is suffering the most from this increasing temperature condition"
He added that Pakistan is getting vulnerable to drastic climatic conditions and natives should gear up for the atrocities of harsh weather.
"Pakistan is also included in the list of climate change vulnerable countries. The alterations here are more towards the extreme direction"
Spring is the most anticipated season in the nation. With the threat of global warming in the air, it is likely that unpredictable changes in climate will be effecting the nation.
Stay tuned to Brandsyanrio for more updates!