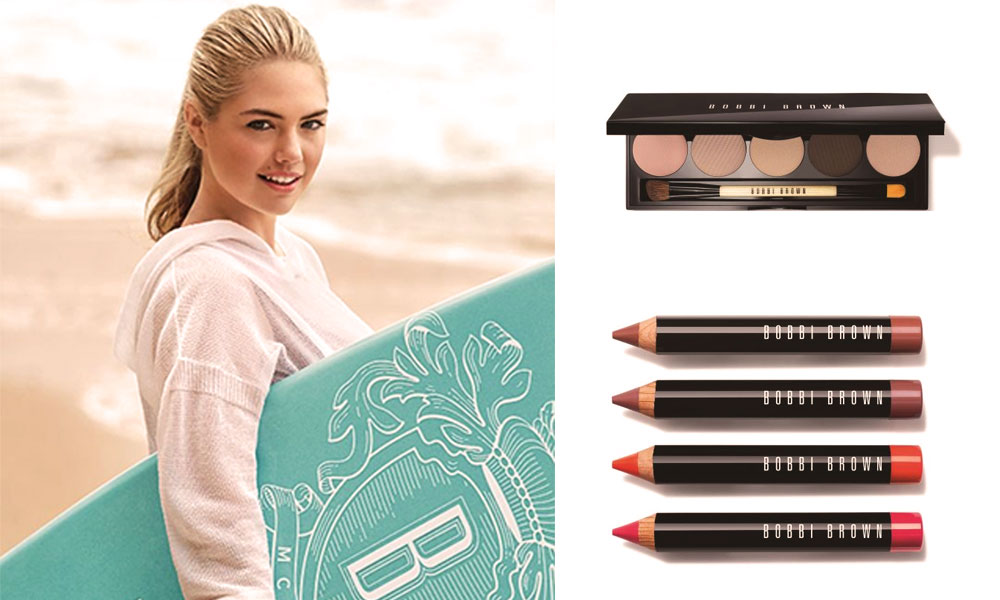 The American cosmetics firm is releasing a new "Malibu Nudes" spring makeup line, focusing on natural and neutral shades for a carefree, effortless look, like after a day in the California sun. The collection is due out this month.
As the seasons go by, Bobbi Brown updates her makeup collections with new inspirations. After taking in Florida then the mountains of Colorado for spring and summer 2015, the beauty brand is heading to sun-soaked Malibu, in California, with an effortless look for spring 2016.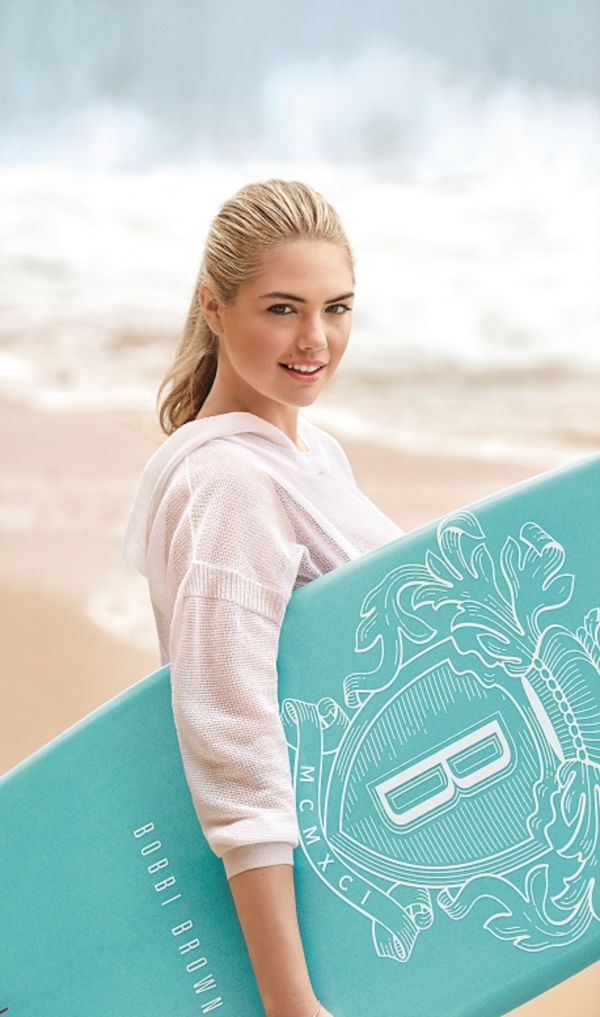 This brings a flush of color to the face for a healthy glow — like after a day in the sunshine — and adds color to lips in brighter shades.
Eyes stay neutral
Bright, vivid shades, metallic finishes and iridescent shimmer are out for Bobbi Brown, as this season's eyes stick with neutral shades. Nudes are subtly used to define and sculpt eyes without making them a stand-out part of the look.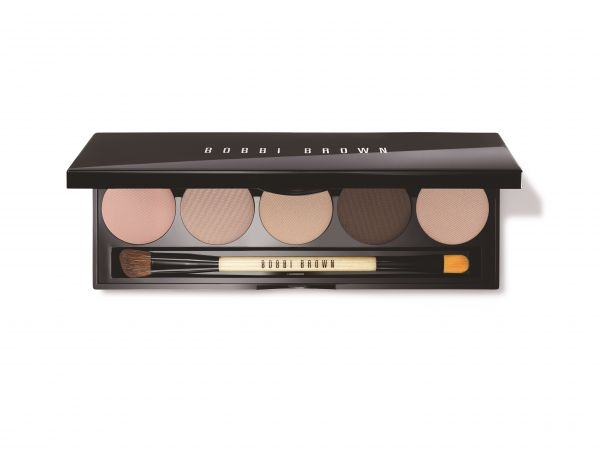 What better time for the "Nude on Nude Eye Palette" to make a comeback? This Bobbi Brown classic features four complementary nude eye shadows plus one darker brown shade. The colors can be worn alone or with black liner for a bolder look ($50 or €50).
Cheeks and lips flush with color
This natural look is lifted with a perky touch of color, highlighting cheeks with a healthy "just pinched" glow thanks to the new "Blush Duo" palettes. These powder blush pairs match two bright shades inspired by cheeks' natural colors after a day in the Malibu sun. Four color combinations are available ($42 or €45).
"Art Sticks" complete the collection, bringing color to lips in three neutral shades (Brown Berry, Rich Nude, Bare) and three brighter, more eye-catching tones (Hot Berry, Electric Coral, Punch). With a moisturizing formula for day-long hydration, these chunky pencils give a velvety, matte finish ($28 or €28).
Products from the Malibu Nudes collection will be on sale from March 2016 from Bobbi Brown stockists and online at www.bobbibrowncosmetics.com