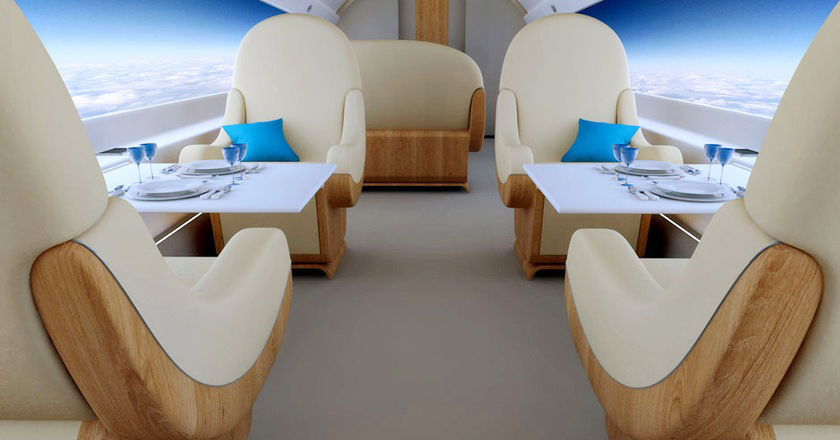 Have you ever thought how it would feel to stare at the sky above, to look around the cloud and see birds flying with you while travelling in airplane?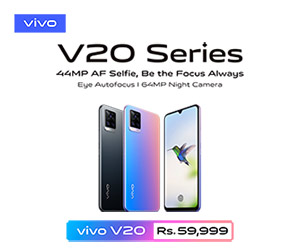 US based company, Spike Aerospace has not only thought about it but are  already on their way  to build the very first supersonic business jet with camera's attached to plane's exterior that will show thrilling real-time scenery from outside the jet,  giving passengers the experience of a 'window-less' airplane journey.
The plane will be very first of its kind and will have a capacity of carrying 12-18 passengers at once, with an average speed of reaching the farthest of destinations in a limited span of time. According to Spike Aerospace officials, the plane will travel at an speed of Mach 1.6 to 1.8, allowing the plane to fly from Los Angeles to Tokyo within a mere period of five hours.
Instead of windows, the beautiful bird's eye view of the world beneath will be shown to the passengers through the use of large video displays installed within the aircraft.
Spike Aerospace has also launched a video presentation for a small sneak peak of its plans, have a look:

Spike S-512 will be on public display in December 2018 with a price tag of $80 million.