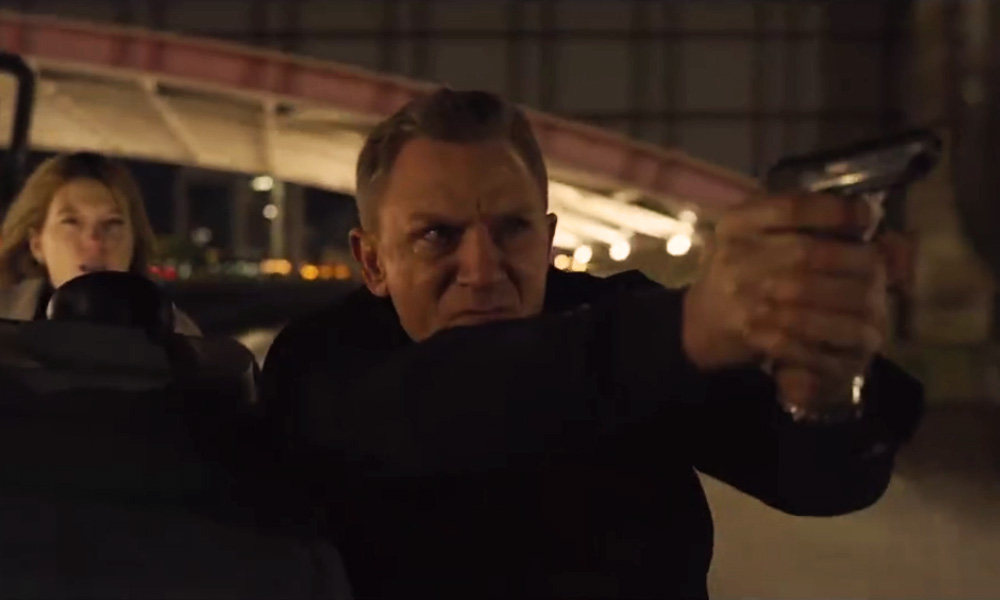 Bond's legacy is not over yet. Yes, Bond is back with his charming and hard-hitting personality, ready to make his mark on the big screen, as the 24th in-line sequel of James Bond series "Spectre" rustles up for its premiere on 26th October 2015 in UK and Ireland and then worldwide release on 6th November.
The new trailer of the movie has already caused a stir among the Bond lovers. Daniel Craig cutting out a dash, Lea Seydoux dicing with dangers, Monica Belluci taking a fancy to the Bond, a car hitting 0 to 60 MPH in just 3.2 seconds and Christoph Waltz giving Bond chills with his dominantly vile appearance, the trailer would certainly make you bounce off the walls. The trailer is full of extreme action, blood-curdling thrill and nebulous mystery, as a cryptic message from the past sets James Bond in motion.
Watch the full trailer below:
[fb_embed_post href="https://www.facebook.com/SpectreMovie/videos/517340555086373//" width="550″/]
Trying to explore his past, Bond sets out on a rogue mission to Mexico and Rome, ruffling his senior M, as always, where he discovers Spectre, a heinous organization. Bond 007 fiends might recall SPECTRE (Special Executive for Counter-intelligence, Terrorism, Revenge and Extortion) from Thunderball novel 1961, a freelance organization led by Ernst Stavro Blofeld, which later popped up in Dr. No (first James Bond movie) in 1962.
A ghost organization menacing around or a fictional global terrorist organization, the truth of Spectre will reveal in the movie only. However a mysterious man/nemesis returns from past to haunt James Bond and as he closes in on Spectre, he finds an unnerving relationship between him and his new adversary Oberhauser.
The trailer unveils some new faces; Monica Belluci as Lucia Sciarra (a widow Bond meets up in Rome), Lea Seydoux as Madeleine Swann (The Bond girl and daughter of an old adversary of Bond, Mr. White), Dave Bautista as Mr. Hinx and Christoph Waltz as Franz Oberhauser , the antagonist, the foeman who professes himself as "author of all your(Bond's) pain".
Although some new faces have managed to make place in the upcoming blockbuster; Daniel Craig back as iconic 007 secret agent, Ralph Fiennes to replace Judi Dench as 'M', Ben Whishaw as Q, Naomie Harris as Miss Moneypenny and Jesper Christensen as Mr. White an old enemy of the Bond.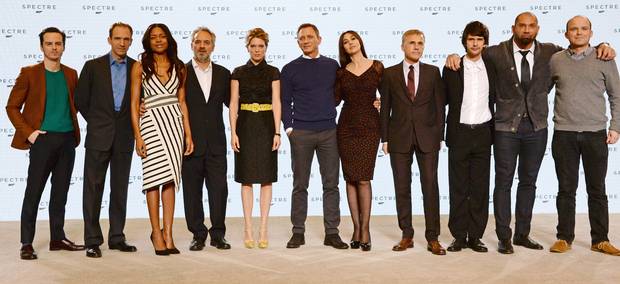 The trailer also pays tribute to a prequel by playing the theme song earlier featured in "On Her Majesty's Secret Service" film during a car chase scene.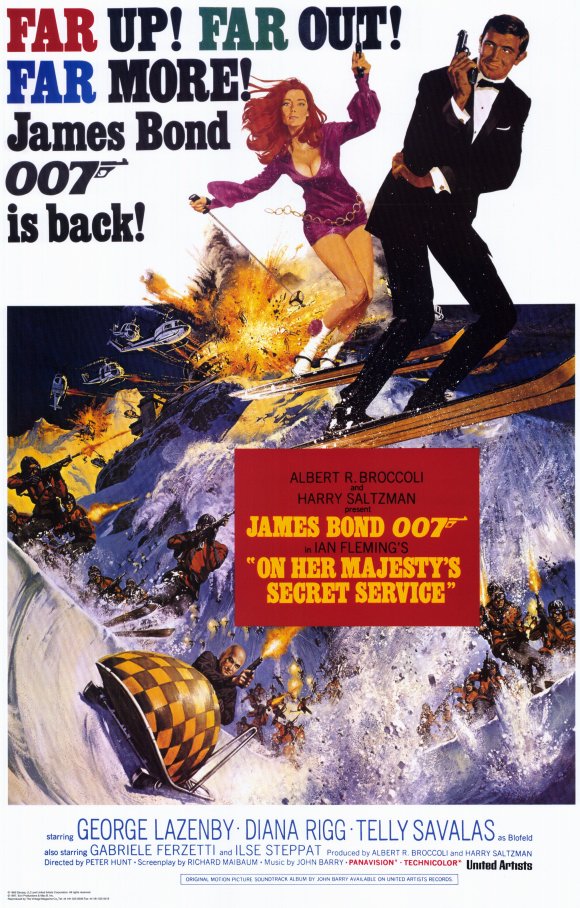 With drifting car chases, flipping helicopters, crashing plane Bond is crossing over to a place where there is no mercy!