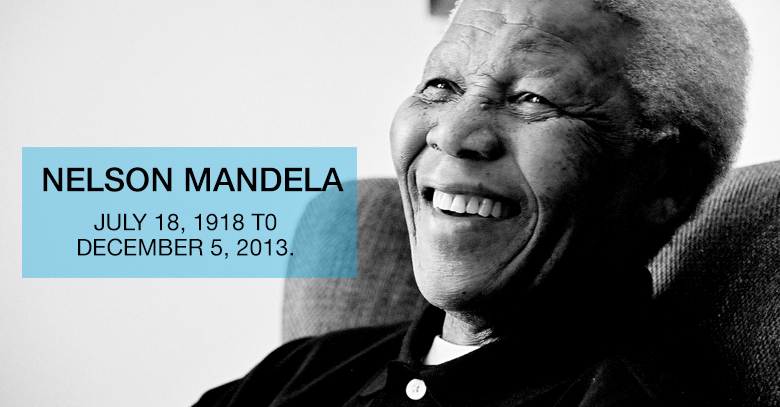 "The time for the healing of the wounds has come. The moment to bridge the chasms that divide us has come," – Madiba
The roads of South Africa went silent, the blaring music was turned off, hashtags and trends were created as South Africans gathered outside Nelson Mandela's home shaken by the news of the passing away of the nation's Father.
Nelson Mandela, who steered South Africa away from the bounds of slavery and racism which had been deep rooted for the last three centuries, to glory and freedom died on December 5 around at around 8:50pm, at the age 95.
Mandela, a Nobel laureate, a trained lawyer and a former president of South Africa spent 27 years of his life in prison for anti- apartheid activities fighting against the white minority rule in Africa.
Mandela, affectionately known as Madiba in South Africa rose to fame as a leader of the African National Congress's fight against the Afrikaaner regime in 1960s.
South African President Jacob Zuma confirmed the shocking news:
"He is now resting. He is now at peace," Zuma said. "Our nation has lost its greatest son. Our people have lost a father."
The loss of Mandela's death has been deeply felt across the world as bereaved South Africans gathered outside Mandela's home where spontaneous tributes started floodding in from around the world as they mourn the loss of another great leader.