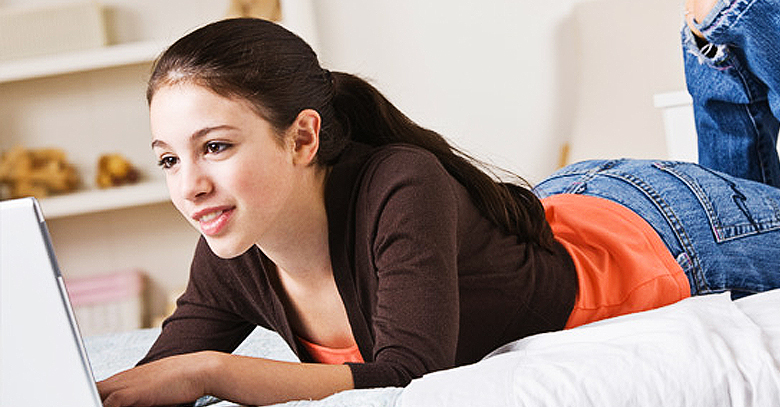 By Zulfiqar Ali Sajwani
It seems that Facebook's continuous efforts to 'innovate' are not quenching the thirst for 'coolness' of teenagers.
One of the recent studies have unleashed the fact that Teenagers today are migrating away from Facebook in favor of cooler services.
The study entitled 'Global Social Networking Trends' involved around 1000 surveys and took around fifteen months in UK, after it revealed that four contenders have emerged to trespass Facebook in terms of the perception of coolness. Not to much astonishment, they are Twitter, Instagram, Snapchat, and WhatsApp.
The research was funded by European Union and got the privilege to be analyzed by University College London (UCL) material sciences professor Daniel Miller, who wrote a paper on it.
"It is nothing new that young people care about style and status in relation to their peers and Facebook is simply not cool anymore", he said while commenting on his analysis.
According to Miller, there is a sense of embarrassment that is emerging in teenagers with reference to using the 'old' social media service. Much of the embarrassment is rooted in the fact that they do not wish to be spied by their parents.
Unlike the much perceived fact that teenagers dread Facebook assuming that the governmental agencies steal away their information from Facebook, Miller believes that kids are more scared of getting a friend request from a parent.
After this enlightening research, it seems that Facebook would have to introduce a privacy feature that can protect the kids from the 'parental tracking' , in order to become 'cool again'.