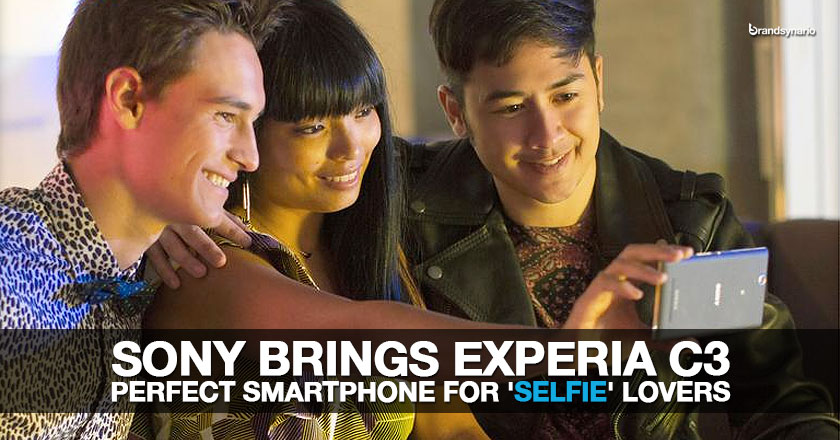 By Zenub Ayaz
Following the increasing trend of selfies, Japanese owned technology corporation, Sony has unveiled their latest 'made for selfie' smartphone -Sony Xperia C3.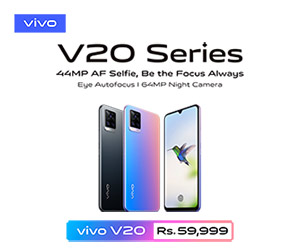 Designed to be 'The World's Best Selfie Smartphone, Sony Xperia C3 is 5.5 Quadcore Android device which is equipped with a powerful Pro-selfie 5 mega pixel front camera.
The smartphone offers a fine image quality in comparison to other low resolution front cameras; the 25mm-wide angle camera also features a soft LED flash in any given lighting. The pictures could be taken by a double tap on the back of the phone or by setting on the Smile Shutter which would click a snap as soon as it detects muscle movement.
Experia C3 is also equipped with certain advance photo editing tricks and techniques. Once the snaps are clicked, users can add in funky accessories like pirate hats or laser eyes or fade out their blemishes by using the portrait retoucher.
Apart from the camera, Xperia C3 has a customary 8-megapixel camera, a 4G enabled Android 4.4 KitKat operating software and a quad-core Snapdragon 1.2GHz processor with 1GB RAM, with a 8GB storage capacity.
Have a look at the official video released by Sony on YouTube here:
The phone is available three colors black, white and mint, whereas it is 7.6mm thick, and weighs 150g. The Xperia C3 would be launched in China in  August and later in the rest of the world.
Uptil now Sony has declared a dual-SIM version, but the respective option would probably vary from country to country.
C3 seems to be "fully-optimized for selfies" smartphone designed specially for people who are addicted to taking their own pictures.
Similar devices like Huawei Ascend G6, having a 5-megapixel front-facing camera are also available in the market. Microsoft too, is all set to launch an upcoming Nokia device with an 5-megapixel selfie-snapper in the market soon.