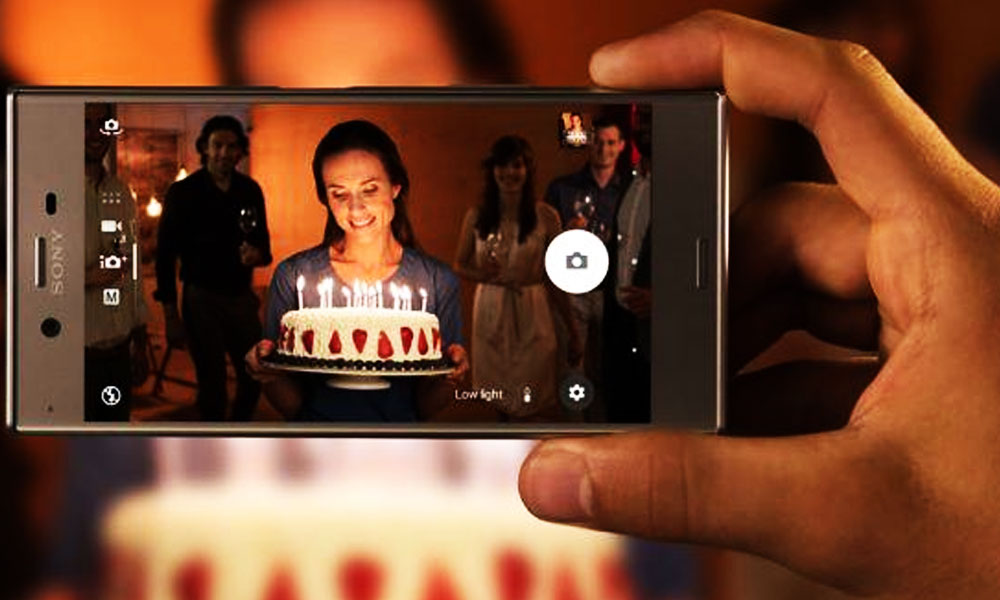 Tech Titan Sony has announced the introduction of a brand new camera sensor for future flagships at the International Solid-State Circuits Conference 2017 (ISSCC).
The super-exciting announcement was followed by a visual demonstration of how powerful Sony's future camera sensor will be, and we have to admit, we are impressed!
Sony claims that by adding a DRAM layer to their phone chip, the new sensor can read still images of up to 19.3mn pixels in 1/120 of a second. Sony's previous IMX318 sensor chip completed the same task in 1/30 of a second. This means the sensor has a 400% boost in speed, to show the comparison, the company showed an image to compare the old and new sensors.
The claim is that action shots – or other photos of objects or people moving at speed – should see a marked decrease in shutter lag and a noticeable improvement in quality.
More to the point, because the new sensor captures pixels four times faster, motion blur will be drastically reduced and greater detail in those photos can be obtained. Capturing stills is also not the only improvement gained from the new sensor's DRAM, according to Android Headlines.
The video shared by Sony shows different super-slow-motion shots captured by the new sensor at 960 FPS. The company also claims that the camera can shoot 1080 HD content at up to 1,000 FPS. Moreover, the new sensor allows for seamless combinations of slow-motion video in combination with real-time video.
Stay tuned to Brandsynario for more news and updates.