Have you seen the photo of Sony's next-generation earbuds? The picture has leaked online and has caused a stir in the tech industry.  
The Previous Ones
The previous model, Sony's WF-1000XM3, was released in July of 2019. The tech industry and experts were beyond content with the earbuds. They featured some excellent sound qualities and were the best active noise-canceling option!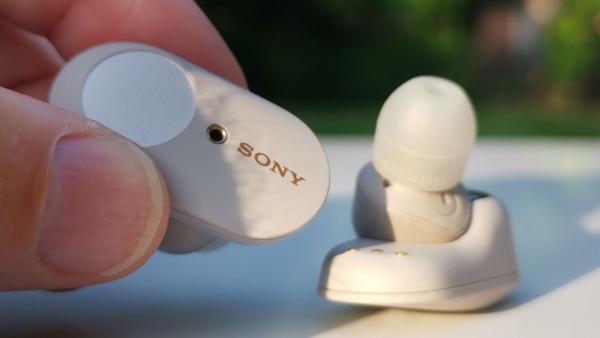 However, every creation comes with a set of flaws companies constantly work against. For instance, WF-1000XM3 was not very useful for making calls, especially in outdoor, noisier settings. Moreover, they were not the most aesthetically refined option. They looked bulky and so, felt it too. Plus, the water-resistance ratings were not stellar.  
High Hopes for The New Ones?
The WF-1000XM4 was released through a Chinese website. Although we can not confirm it and Sony has not given their two-cents on the situation, some experts are confident these are it. 
The Changes
The buds appear to be completely redesigned. Perhaps, that is due to the feedback Sony received pertaining to the appearance of their older model. That can also explain why the development has taken longer than average for the company to release new ones. They now feature a more streamlined design although it still seems they would stick out of ears a lot.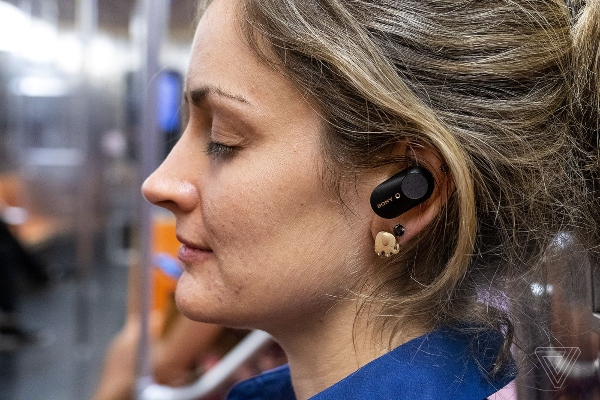 The new earbuds have a foam tip for better sealing. A copper ring can also be noticed on the exterior bud. It is also unclear whether there is a button there for functional purposes. 
What's Possible and What's Not?
In response to the critique offered over the appearance and size of the previous Sony earbuds, people have conflicting views. Some have noted that they are rather uncomfortable owing to their sizes. Moreover, if one is paying up to $200, they want something that looks stylish too.

Others, however, remark that the earbuds are not uncomfortable to wear and quality over appearance is the key. Additionally, it is also contended that in order to make earbuds a noise-canceling gadget, they can only be made so small. The components involved in the making take up considerable space— it is either smaller earbuds or noise-canceling earbuds. Which would you prefer?
The list price for the WF-1000XM3 is $230, but the earbuds were substantially discounted throughout the 2020 holiday buying season.
Stay tuned to Brandynsario for the latest news and updates.