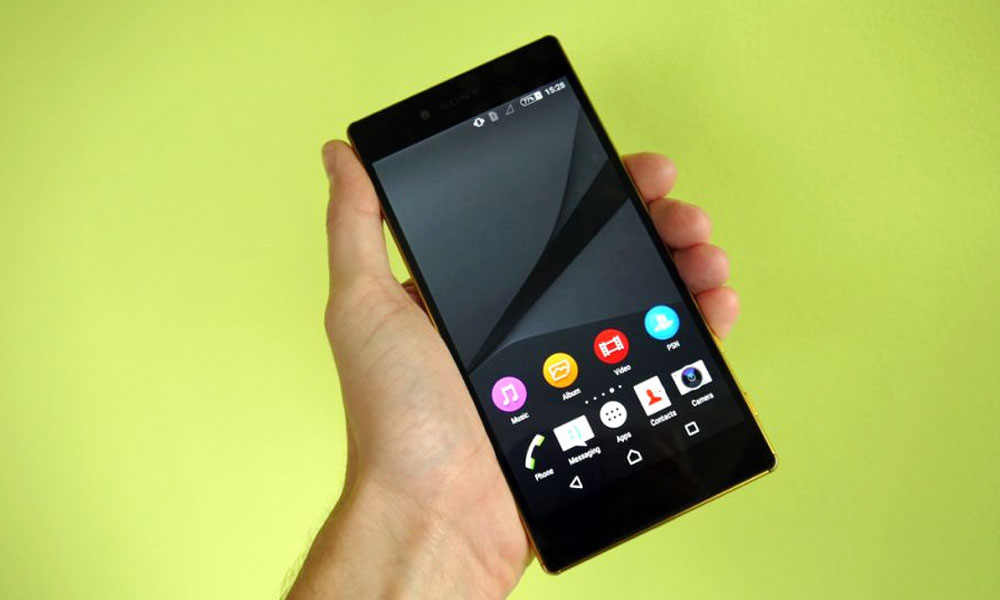 The latest Sony smartphone – the Xperia Z5 is claimed to have the best camera in the world. The Z5 sports a 23 MegaPixel shooter. Released in October 2015, DxOMark has already tried and tested this beauty. According to the experts at DxO Labs, this handset currently has the best mobile camera they've ever tested. But what makes it the best? Let us break it down for you:
According to DxoMark, the Z5 has the following amazing features:
Photos
Pros:
The best autofocus performance tested to date
Great white balance
Very good color rendering
A good flash with pleasant white balance
Good detail preservation regardless of light conditions
Low noise in low-light situations
Cons:
Artifacts are visible with blue sky saturation
An attenuation is sometimes visible in the corners when using the flash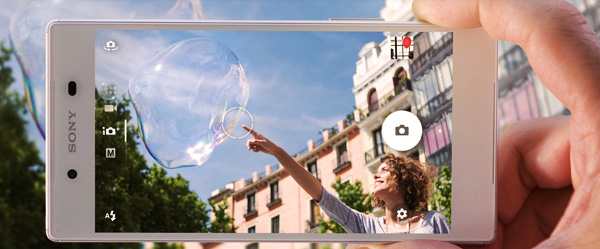 Videos
Pros:
Impressive image stabilization that's far ahead of the competition
Good autofocus
Good detail preservation
Low noise
Accurate color rendering
Decent white balance
Cons:
Tremors can be visible even when using a tripod
Exposure convergence can be very slow
Autofocus is slow in low-light
Color shading is present in low-light conditions too
Related: Sony Introduces Xperia Range – Z5, Z5 Compact & Z5 Premium
As for the price, the SIM-free version is available for £550 (around $830).
Take a look at the photos of the phone: