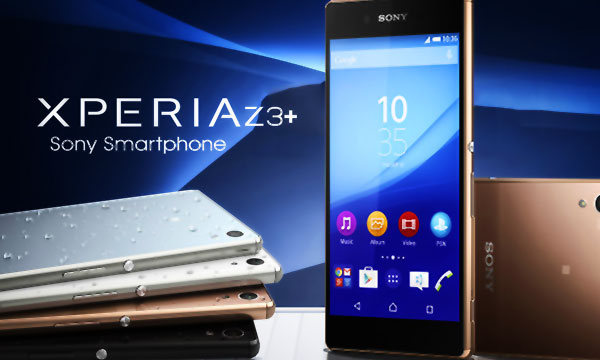 Sony Xperia Z3+, which is yet to be launched in Pakistan, has entered the sub-continent, more precisely; India, with a hefty amount of INR 55,990 ($ 880). Before, the launch of the newest edition from Sony in Pakistan here is all you need to know about the phone.
Key Features:
Qualcomm Snapdragon 810 processor
20.7-megapixel camera
5-megapixel front-facing camera
5.2-inch Full HD 1080p IPS screen
IP65/IP68 dust-tight and waterproof
3GB RAM
32GB onboard storage
Micro SD card up to 128GB
Manufacturer: Sony
Sony Xperia Z3+: What is it?
Sony is known for updating its flagship phone every six months or so, and the Z3+ is the latest addition to the family. Xperia Z3+, also known as the Xperia Z4 in some countries, is the 'six-monthly' update to the Xperia Z3, that was launched in September last year. It's thinner and better, with a better front camera and new Qualcomm 810 processor and with dust and water resistance.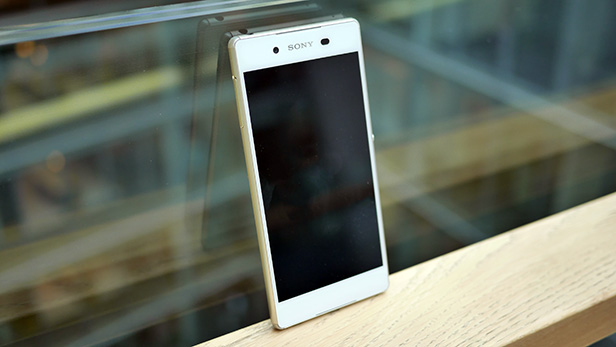 Anybody reading this would think that all these qualities ought to make this version of Xperia a tough competitor of Samsung Galaxy S6, LG G4 and other top-end Android smartphones, sorry to break it, but there is a lot more going wrong with Sony's Xperia Z3+ then going right.
Sony Xperia Z3+: Look and Feel
Sony has changed very little about Xperia Z3+ since its flagship phone Z1 launched nearly two years ago. Optimistically speaking, it can be called the Porsche 911 school of thought; where only small changes are made with each update to make it a perfect winning formula, however, where cars are updated a couple of times each decade, Sony tweaks in a new phone twice in a year.
Nevertheless, the Z3+ is a handsome set. A metal frame finished in glossy black is sandwiched between the glasses protected by nylon color caps to limit damage caused when you drop the phone or when it slides, which it will, because that glass back acts like a freshly oiled surface which enables the phone to slide from anything but a completely flat surface.
The phone is 6.9mm thick and weighs 144g – 0.4mm thinner and 8g lighter than its predecessor, the Xperia Z3. It is slightly larger than an iPhone 6 but has a smaller screen-to-body ratio, fitting in a 5.2in panel compared to the iPhone's 4.6.
The only complaint with the Z3+'s design is that the ear piece vibrates against the rear case when the person on the other end is talking, even when the volume is turned down. A side-effect of making a slim phone, I suppose.
Sony Xperia Z3+: Screen
The Sony Xperia Z3+ comes with a 5.2-inch full HD display. Like we have seen in the past, it brings Sony's Tri-luminous display for mobile with X-reality engine, which lets you enjoy every picture no matter what the source is, for mobile. The smartphone market is split when it comes to resolution, with Sony, Apple and HTC all sticking with Full HD (or slightly less, in Apple's case), while LG and Samsung have made the jump to 2560 x 1440, known as 2K.
The Z3+, despite having high resolutions, would not be a safe bet. Even while holding the phone right up to the face, it will not be possible to see individual pixels. It has a good quality display with good contrast and accurate colour reproduction but has a lesser powerful backlight.
The phone's display needed to be turned up to 100% most of the time, even indoors. Using the phone outside on a sunny day would be anybody's worst nightmare and the issue is made worse by a weird reflection from the touch panel of the display. Also, the pictures almost entirely disappear at some angles when viewed through polarising sunglasses.This drawback can be easily conquered, as Apple has proven with the iPhone 6.
Sony Xperia Z3+: Camera
Sony has gone for the same 20.7-megapixel camera that it has been using since its flagship brand Z1. It is a fairly decent camera, however, the same lens and sensor, for a fourth generation phone, is a little disappointing, especially when the competition brands have moved on to better options.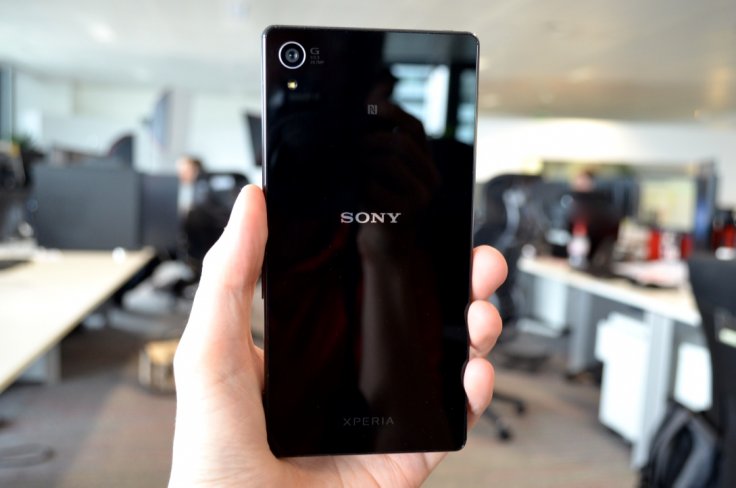 Superior Auto mode makes the user's job easy by adjusting well to lighting and movement, but its speed is a drawback nobody is ready to compromise on. The camera takes a good second or so to focus when the shutter is pressed and a further two seconds to process and save the photo before another can be taken.
A feature which would be loved by Snapchat users is that the wide suite of shooting modes, which lets the user add augmented reality objects such as dinosaurs. It creepily pastes the face of a different person or animal, onto the user's face, even moving the eyes, mouth and other facial features in time.
Sony has updated the front camera from 2.2MP to 5.1MP, which will no doubt be big news for selfie fans.
Sony Xperia Z3+: Software and Performance
The phone's overheating issue is a major concern and both the company and the manufacturer are to be blamed. The users have reportedly faced overheating issues, particularly while using the camera.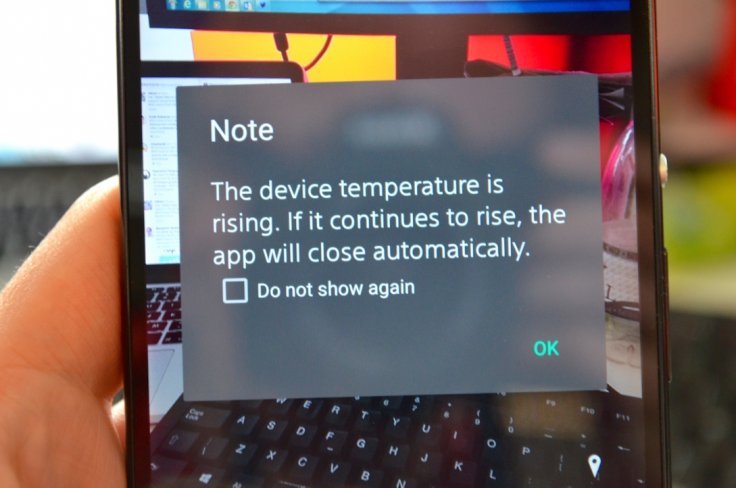 Although, the phone's camera can take good quality pictures, though slowly, but shooting a 4K resolution video or using any of the Augmented Reality features causes the set to overheat in a couple of minutes, forcing the camera app to close. The same happens after playing a graphically intense game like Real Racing 3.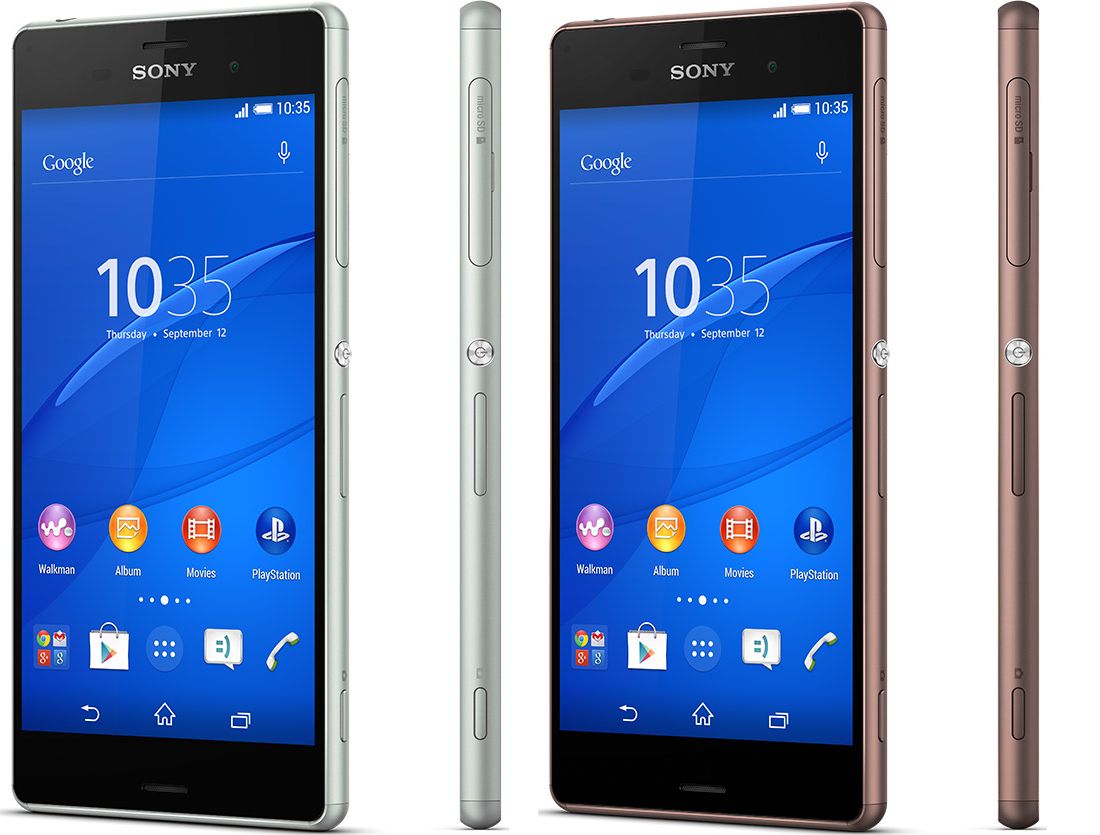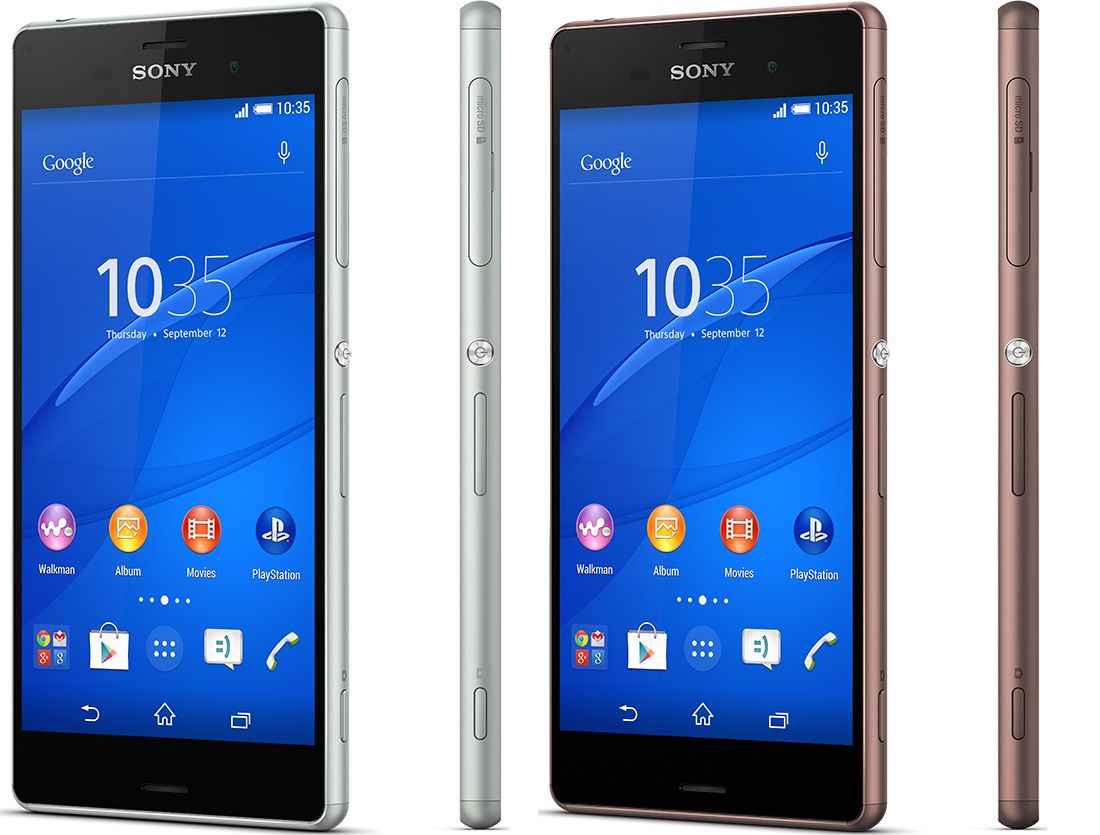 While the phone can survive a maximum of two days with very little use, but the battery is down to 20% the minute a user starts playing a game or opens the camera several times in a day.
Sony says it is aware of the problem but describes the phone overheating and camera app closing as "normal operation of the device and no cause for concern," adding that to "further increase comfort" a software update is planned "during the summer period to limit additional heat generation under normal use."
As for software, the Z3+ runs Android 5 Lollipop with Sony's usual range of user interface tweaks and extra applications.
Sony Xperia Z3+: Final Word
For a phone that takes pride in its pride in its unique camera features has failed its users miserably due to the overheating problem that causes the application to close after every minute or so.
If the camera app did not have any fancy AR features or 4K video, and only overheated when worked incredibly hard on a very hot day, then fair enough – it would be an 8/10 phone that lost a couple of points for being a very small upgrade on its predecessor.
But right now, this phone is not recommended, until and unless it gets further updates.