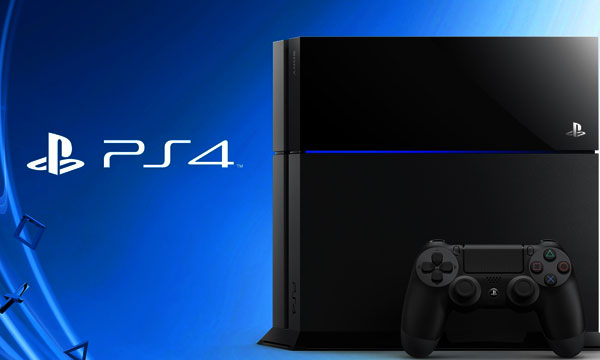 Sony is reportedly working on a new model of Play Station 4 which would be beefier than the previous one.
Labeled as 'PS4 NEO', the Japanese company have upgraded the PS4 and intended to add some new features in the new model. Just as Microsoft keep inducting some new features like Windows 10 compatible to its Xbox One, the Sony wants to up the gamers experience in the battle of consoles.
It is clarified that the PS4 NEO will not replace the existing the console and not coming up with the new software. The higher clock speed, improved GPU performance and higher memory bandwidth are on the cards for PS4 NEO as per details obtained yet.
After the release of PS4 NEO, there will be two types of Sony console:
1) Running in the Base Mode that will support the old hardware
2) One with the advantage of new features like 60 fps/4K gameplay
Developers of Sony games won't be allowed to make NEO only games as all games released after October will support both NEO and existing PS4 platforms. However, older consoles can be altered to get benefits of NEO via patching of the software.
All the game developers of Sony will have to match the frame rate of the game to existing PS4 pack. Price details are yet to be unveiled, but PS4 is predicted to be relatively higher priced while Sony will cut the price of the original pack of PS4.