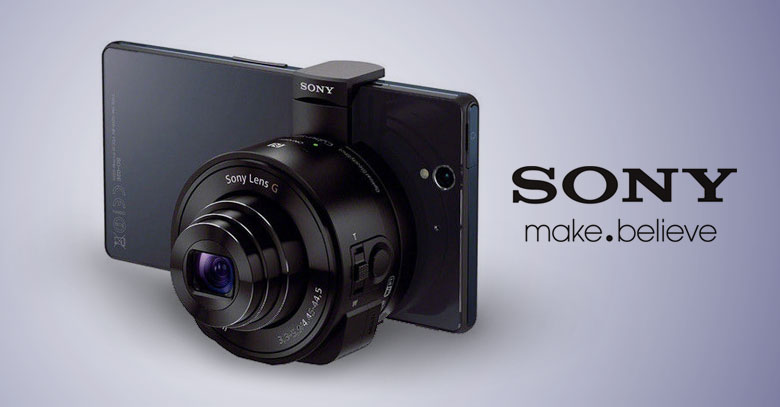 AUG 20th, 2013 – Sony introduces two new lenses, DSC-QX10 and DSC-QX100, which can be attached to your smartphone enabling it to capture finer images, according to Mashable.
These lenses can be magnetically attached to your android phone or iPhones and the display screen, of the smartphone, will acts as the view finder. Using this lens is just like attaching a separate lens to your DSLR camera.
Even though the lens will work on iOS and Android phones, their image capture, quality, zooming and other features will be monitored using the options embedded in the Smartphone.
Companies like Olloclip and Mophie have come up with devices such as this but Sony has the first mover advantage in this category in terms of being a renowned manufacturer.
Through the launch of these portable lenses, Sony is raising the bar for camera brands and Smartphone producers.
The date of release or price of the product has not yet been confirmed by the company. However, market watchers are eagerly waiting for the lenses to arrive.