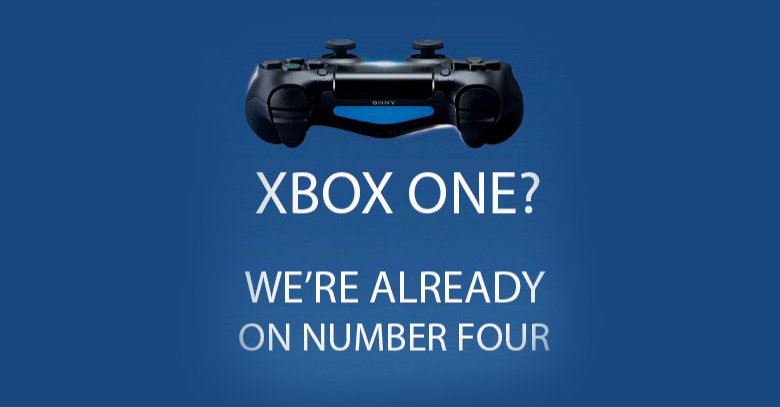 By Hafsa Ahmed
Sony's PlayStaion 4 made a world record of the being the fastest selling game console ever, Sony Worldwide Studios President, Shuhei Yoshida confirmed shortly after its release. With over 1 million sales in North America alone, Sony has broken the record previously held by SEGA Dreamcast.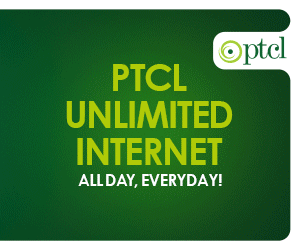 Sony's home game console, priced at $399, was launched in Canada and in the US on Friday, 15th November, 2013. Customers began lining up outside the stores the night before to make sure that they got their dream console before anyone else.
"The realism is amazing," Tony Coffield, 21 who was waiting in line since 6am on Friday shared his views. Fourteen year old James Stewart started camping in front of a GameStop store at 4am on Thursday, and a 20-year old college student secured his spot in the line at 6am, Thursday.
Had it produced more units for the first day, Sony would have sold more, considering the stores had only a limited quantity of consoles. For many who wanted to buy it online, had to spend almost double the amount on eBay otherwise face disappointment, as stocks att Amazon, Best Buy, Target and GameStop were all sold out within a short time.
PlayStation 4 will be releasing in Europe and Latin America on November 29th and later in Japan in 2014 and the Sony team expects the same passion from consumers in those regions as well.
The new PlayStation is 10 times more powerful and quieter than PS3. Its controller features a new design with a touch panel and a rear move light allowing it to function as a proper motion controller.
Despite the success Sony is seeing with this console, there has also been one major setback as few buyers complained that their console was "dead on arrival".
Learning from the mistakes of the past, Sony has priced this console lesser than the upcoming Xbox, and has released it earlier to generate more sales. Right now, Sony is celebrating its newly found success, but only time will tell how well it competes with the Xbox which releases on the 22nd of November.