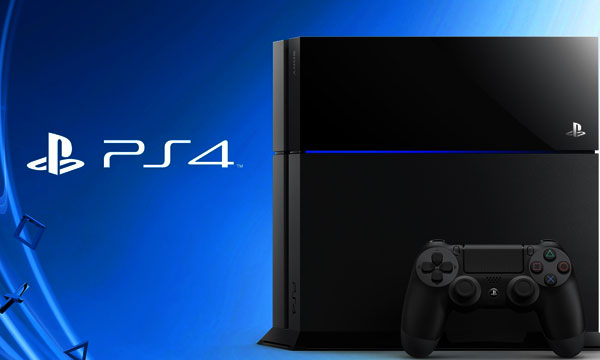 Sony has announced that 30.2 million units of its PlayStation 4 consoles have been sold out at the fastest sales in PlayStation hardware history.
Sony Computer Entertainment (SCE) figured out that as of Sunday, November 22, 2015, 30.2 million PS4 units have been sold over in some 124 countries and above 100 markets globally.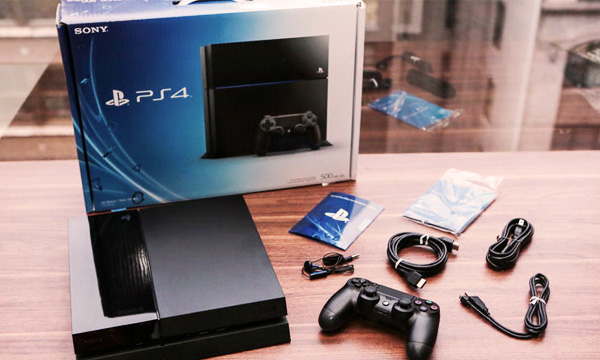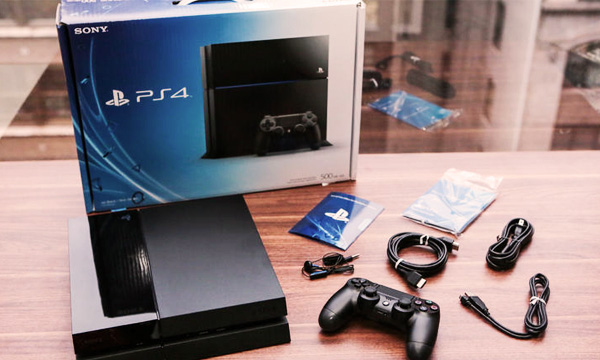 The sales of PS4 increased incredibly as it was 20.2 million in March 2015 and in merely nine months 10 million added to the tally roughly at the rate of 1.25 million consoles per month sales. The company aims for annual sales of 17.5 million units of PS4 for this fiscal year ending in March 2016.
Read More: PlayStation Experience-2015 Exhibitors List Playable Games Other Details
On this remarkable achievement, Chief Executive of SCE Global Andrew House stated, "We are sincerely grateful that gamers across the globe have continued to choose PS4 as the best place to play since launch two years ago."
The Japanese tech giant also earned a net profit of almost $1.0 billion credited by its PlayStation 4 video game consoles and it also compensated the previous years' losses of the company.
Read More: Sony Playstation 4 Prices Dropped Ahead of Holiday Shopping Season
Released a couple of years ago in late 2013, PS4 has always outshined its rival Xbox One of Microsoft. Now as the holiday shopping season has arrived, Sony has dropped the price of PlayStation 4 unit to under $300 for the first time to seek buyers' attention which will eventually increase its sales further.