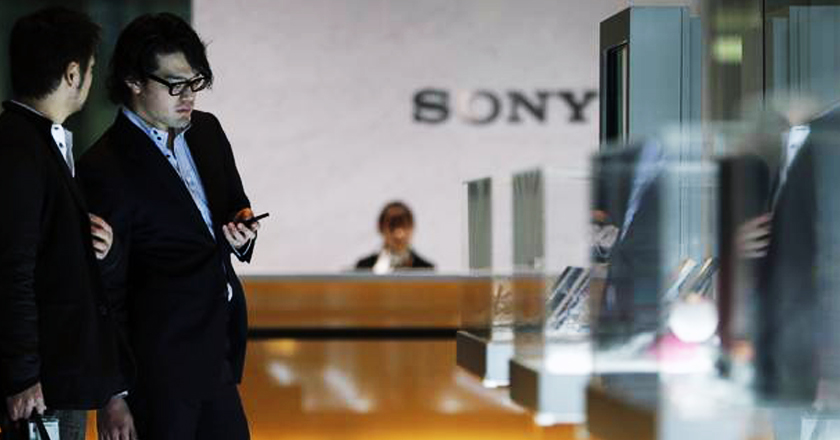 Back in 2004, IBM became the first electronic giant to sell its business of PCs once and for all, an unanticipated announcement that shocked the entire industry.
After seven years, HP thought to do the same but later annulled its decision.
And now, Sony is all set to quit the much shrinking and stagnant computer market to end a bad chapter of "Vaio" PCs for good.
Personal Computers are no longer the center of our lives. Gone are the days when a big chunk of our routine used to revolve around our beloved PCs.
PC age has been long replaced by the dawn of smartphones and tablets, making PCs merely an expendable device in a throng of great and innovative, present day gadgets.
Regardless of this truth, Sony has other things to consider as well. Like the fact that it's in deep trouble due to poor finances and low earnings.
The technology brand that was once grand and mighty, has already announced a loss of around $1.08 million as its electronics and film segments have caused a downgrading to a "Junk" rating in company's debt ranking.
On top of it, around 5000 employees will lose their jobs by March 2015, while Sony will save $1.0 billion a year through these massive job layoffs 
A sale worth $400 million, Sony has now bid adieu to its Vaio brand by selling it to Japenese Investment Fund.
So is this Sony's end?
Not really, as the company still has a potential booming business of TVs, smartphones and tablets. Moreover, the launch of Play station 4 in the holiday season has reaped whopping revenues for the brand.
If Sony makes its products more competitive than the rest in the market, it can surely turn tables for its self and luckily say farewell to all its present issues.