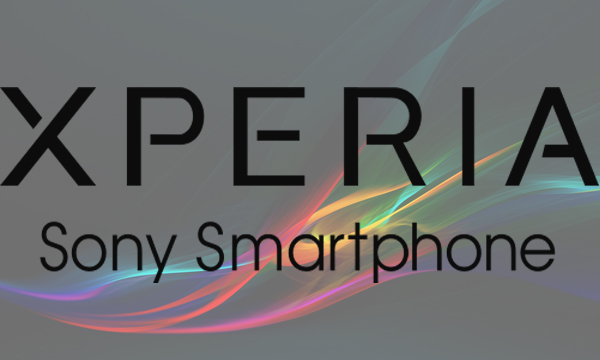 Japanese electronics manufacturing giant Sony is now considering ending business in smartphone manufacturing by the 2016. This decision seems to have been made in case the latest handsets from Sony fail to rake in profits.
Mr. Kazuo Hirai, the CEO of Sony Corporation, revealed this news by establishing 2016 as the deciding year that would either make it or break it for their smartphones.
About this possibility, Mr. Hirai stated: "We will continue with the business as long as we are on track with the scenario of breaking even next year onwards, otherwise, we haven't eliminated the consideration of alternative options."
While the news does come as a surprise, it is not entirely unexpected.
Related: Apple Sales Beaten by Chinese Companies, Xiaomi & Huawei
Sony fell from 7th rank in the annual Top 10 Smartphone Manufacturers in 2013 to the 10th and lowest rank in 2014. With the rise in stability and success of established smartphone manufacturers like Samsung and Apple, the fall in rank is understandable. Not to mention that there is increasing competition with Asian manufacturers that are cheaper – such as Huawei, Oppo, Lenovo, e.t.c.
Sony is already working on cutting costs by reducing quantity of manufactured smartphones, as well as exploring other options to boost profits.
Read more:   Apple Reveals $220 Billion Cash in Hand More Than Samsung's Whole Market Worth
While it is still too early to determine whether the next year will provide an improvement in sales or truly be the end of Sony handsets, the fate of Sony's smartphone business hangs in the balance.