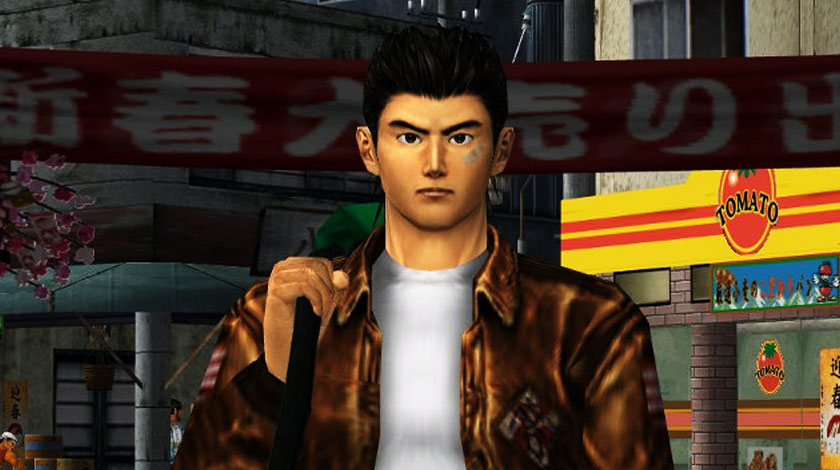 Sony's E3 2015 conference witnessed the launch of two highly anticipated games – the remake of the classic Final Fantasy VII and the long-lost yet highly demanded installment of Sega's Dreamcast-era epic,  Shenmue.
A short trailer of the classic fan favourite Final Fantasy VII  showed a high-definition PlayStation 4 remake.
Shenmue III, a follow-up to the 2001 Shenmue II, was also announced. SEGA's Shenmue series began in 1999, and fans have been rallying and demanding for a third part to the sequel since the last sequel came out.
Shenmue III has a Kickstarter page set up in order to accrue funding for the production of the game. The goal has been set for an ambitious amount of $2,000,000.
This would prove an impossible feat but fans of the popular Shenmue series are numerous and highly dedicated – the campaign's funding is already above $1,500,000 and is steadily rising by the second.
Not much is known about the Final Fantasy VII remake. All that exists for it is the trailer for now, which you can watch below:

The video for the Shenmue 3 Kickstarter page can be viewed below: