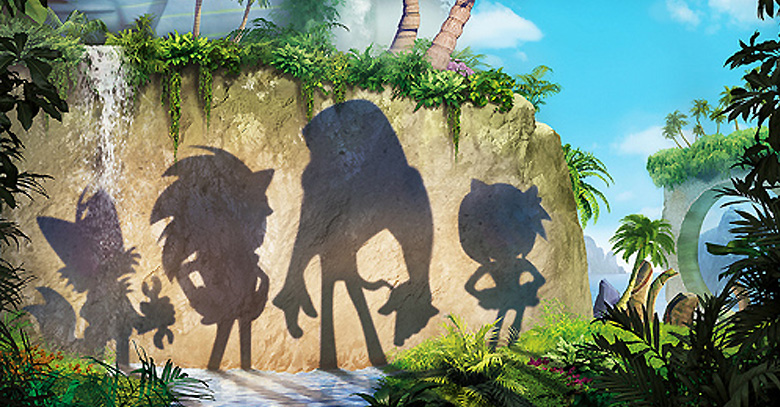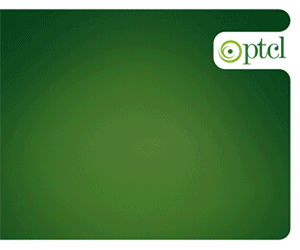 By Tehreem Samad
The new animated TV series, Sonic Boom starring Sonic the hedgehog, is set to appear in its first ever Computer Graphic (CG) animated series on Cartoon Network in fall 2014.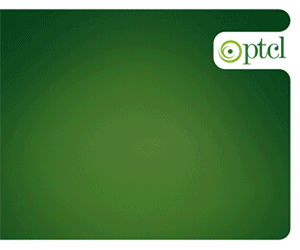 The TV series, targeting children of age six to eleven, will debut in US next fall.
There will be 52 eleven-minute episodes for the series, co-produced by SEGA of America and Genao Productions, which will air on Cartoon Network in the US, and on Canal J and Gulli in France.
"Genao is thrilled to collaborate with SEGA on this amazing project and embark on new adventures with the fastest hedgehog in the world. It is so exciting to work on such a world-class brand," Sandrine Nguyen, Managing Director of Genao said.
Footage for the upcoming series has not been released yet, but the news that 'Sonic the Hedgehog and Pals' will premiere on Cartoon Network sometime in the fall of next year is spreading like wildfire on the social media and other websites.
Boom will be Sonic's fifth TV series in the last twenty years. Described as a "character-driven comedy," Sonic Boom will show the adventure of Sonic, his best friend and sidekick Tails along with Knuckles and Amy as they square off against Sonic's arch-nemesis Dr. Eggman and other villains.
Sonic Chief Content Officer Hiroyuki Miyazaki said, "Sonic is the star of the SEGA universe and the stage is now set for him to shine like never before. By teaming up with world-class partners in television animation like Cartoon Network, Genao Productions and GULLI, we're ensuring that the Sonic legacy will be introduced to a new generation of children across the globe."