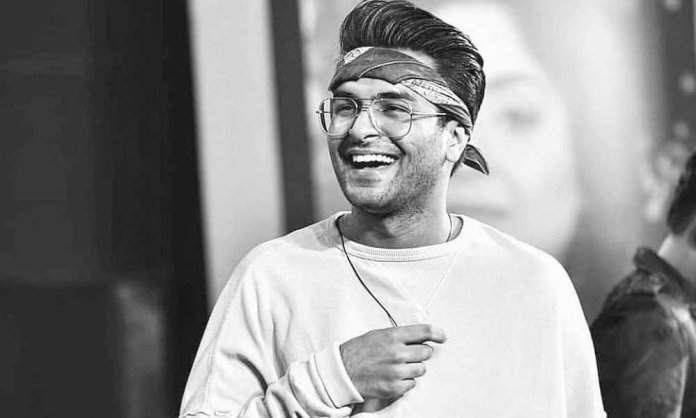 Asim Azhar is currently on a Punjab Group of Colleges tour that kick-started in Sukkur on the 28th of October.
He is planned to tour Rahim Yar Khan, Gujranwala, Okara, Sargodha, Lahore, Bahawalpur, Faisalabad, Islamabad, and Multan.
There is a recent social media outburst about one of Asim's concerts when fans speculated that someone from the live audience threw a shoe at him.
However, the actor/singer took to his social media and clarify fans speculations saying that it wasn't a shoe but a cap.
Asim uploaded a video saying on his Instagram
This is the video in which we could see an object tossed at him.
There were some fans who were quick to respond to the video.
That's how the audience reacted

Other fans poured love for Asim Azhar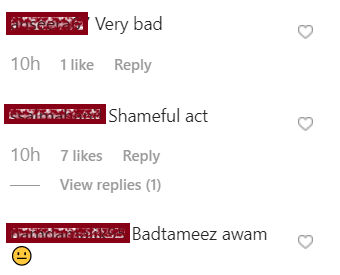 And the comments were ongoing!

Another user pointed out that action was unethical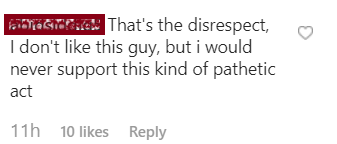 Sadly this makes complete sense

It's sad and highly unethical for actions like these to occur at a public event. Celebs work hard to entertain their fans and put their heart and soul to come up with innovative ideas for their fans.
It's high time that we learn to respect and laud such public figures.
Asim Azhar is also known as the Justin Bieber of Pakistan. He has had several hits including Tera Woh Pyaar, a song he performed on Coke Studio. The song reached 130 million views on Youtube, beating out his Jo Tu Na Mila video that has 70 million views.
The singer also sang for the latest Pakistani movie Superstar and his songs are worth being in your playlist.
Let us know what you all think about such incidents.