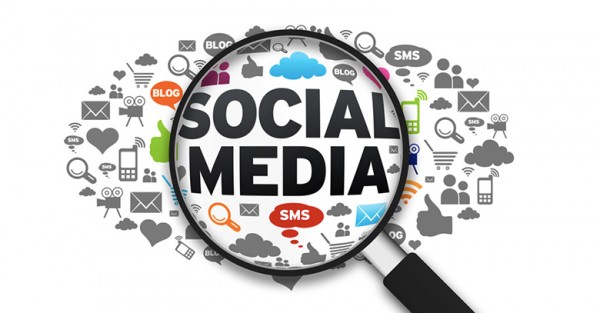 By Farhan Chawla
We live in a overly digital world, from the moment we wake up to the time we sleep, we are being bombarded by bits and bytes whether they are in the form of email, instant messaging, social media, text messaging or calls, and every time we use them we leave a piece of information for the marketers to use.
Our digital lives now define our entity and we happily share information on social media websites like our date of birth, likes and dislikes, where we are, where we vacation, and so on.
This information is shared by Facebook 'friends' – which could even be people we have met only once –
Inadvertently we give marketers access to a gold mine of information who make extensive use of it for targeting their products.
One very good example of how marketers use data mining techniques was seen during the Obama's campaign for the 2012 US elections that was able to generate US$1 billion in fundraising.
One of the strategies employed was to host fundraising dinners at locations such as George Clooney's house on the west coast and Sarah Jessica Parker's house for the east coast. An extensive research was conducted about the demographics to be targeted that resulted in $15 million raised alone by the George Clooney dinner.
In Pakistan, social media is on the rise with 9 million Facebook users. The country ranks 27th in the world with 4.24% penetration, according to Socialbakers.com.
Similarly, there is increased penetration of smart phones due to lowered prices and there is influx of mobile data currently within 5% of Pakistan's population.
Realizing the enormity of these numbers, Facebook has teamed with local cellular companies providing mobile access to its users.
The popularity of Facebook has inspired a couple of local software applications developers to play a significant role in providing customers easy access, through apps, to share experiences without connecting to the internet.
PRING
Pring is a social medium which enables users to connect to their favorite brands through SMS.
Brands like Domino's Pakistan is using Pring effectively to stay in touch with their customers by sending them regular updates and contests via SMS. The comments which come in are being posted directly upon the international pizza brand's Facebook page.
OLAROUND
Another upcoming startup in local scenario is OlAround.
Supported by Google, Ufone, P@SHA and Bramerz,  OlAround is the digital concept of loyalty cards, where instead of swiping or punching a card.
The customer simply scans the QR code of the outlet to get a Punch, the app's term for loyalty points, and when enough punches are collected it gives the customer a Free Kick, or reward.
The service is solely for Facebook users and provides access through Facebook login, only.