Interior Minister Chaudhry Nisar Ali Khan has said that if the controversial content is now removed from the internet then the government will leave no stone unturned and will place a complete social media ban!
"We will go to any extent even if we have to go to the extent of permanently blocking all such social media websites if they refuse to cooperate"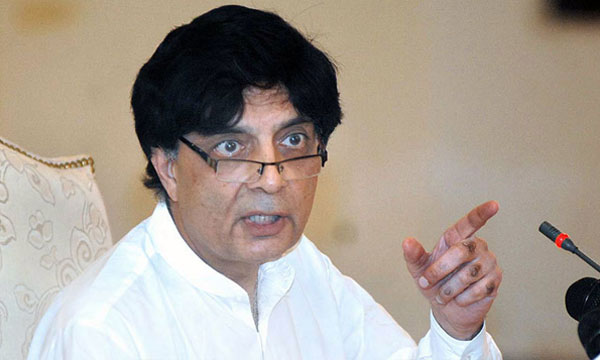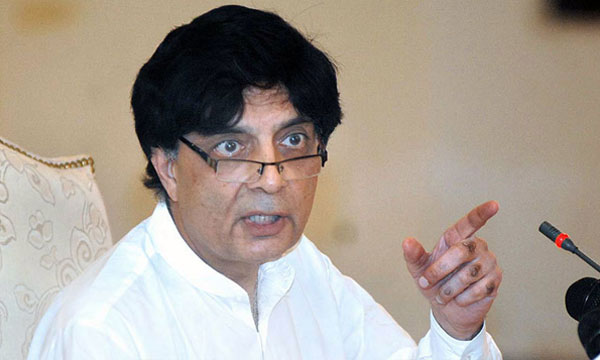 He said that strict action will be taken against those who promote such content and propagate it through different media channels which have negative influences on the people of Pakistan. He further added that this issue is not just for a certain sect or particular age group, but an issue for Pakistan as a whole.
The Minister directed Chairman PTA to engage various foreign companies operating social media websites to convey serious reservations and concerns of the Government so as to find the permanent solution for blocking of such material i.e. websites, facebook pages and simultaneously to ensure that such content is not uploaded with any other name.
FIR Registered
Asides the possible ban, FIRs have been registered against Facebook Page owners who have displayed controversial content.
A copy of the FIR was shared with a few pages which have been registered against, including 'Bhainsa, Moochi, and Roshni'.
Petitioner alleged that Salman Haider, Ahmed Waqas Goraya, Asim Saeed, Ahmed Raza Naseer and Samar Abbas created and operated the pages in questions.
Facebook usually doesn't reveal the identity of the users or the page owners. Just recently it turned down a request from Pakistan's government for revealing the information of users who had posted fake images of Chief Justice of Pakistan.
Stay tuned to Brandsynario for more news and updates.