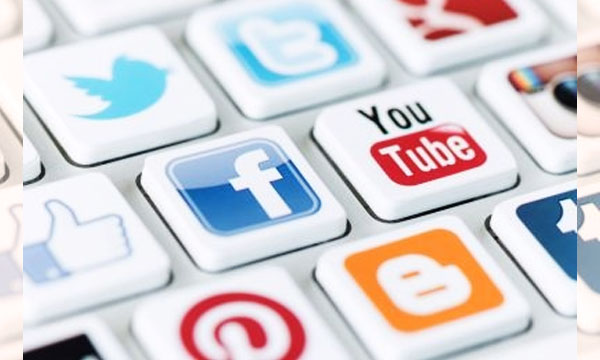 Most people now spend an average of 109 minutes everyday on networks like Facebook, Twitter and Instagram, as well as social messaging apps.
The latest data from GlobalWebIndex and its panel of 50,000 adult web users around the world has found that every year consumers are devoting more of their web-based time to social networking.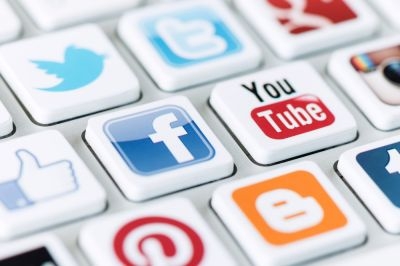 More than nine in 10 adults (92 percent) around the internet-connected world have at least one social media account — 85 percent use one of Facebook's core services and 78 percent say that they are active users of at least one social network.
However, the study showed that the average consumer has "close to" seven different social media accounts and engages with 3.5 of them.
When asked, the most popular reason for using social media is keeping up with friends (44 percent), followed closely by filling time (39 percent).
Since 2012, the amount of online time dedicated to social networking has increased year on year. In 2012, the average time spent per day stood at 96 minutes. This rose to 100 minutes in 2013 and by a further three minutes in 2014.
'Google Destination' One-Stop Holiday Planner For Mobile Phones Launched
Stay tuned to Brandsynario for more!