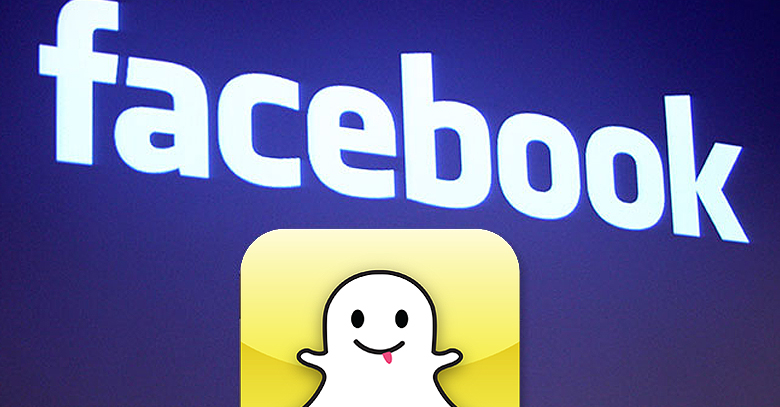 More than a billion people log onto facebook, apparently Snap Chat decided not to be one of them. Even when Facebook gave, the Stanford University students who own the 6.6 MB application, an offer that close none would ever turn down – a whopping 3,000 million dollars!
SnapChat is a trending application among youngsters that allows its users to take photos, record videos, add text and drawings, and send them to a controlled list of recipients.
These sent photographs and 1-10 second long videos are thus called 'Snaps'. The service is appealing not just for the UI, but for the limited time the content (pictures and videos) is stored.
Mark Zuckerberg did turn down a lot of offers in Facebook's adolescence, and clearly it was a wise decision that led him to become the CEO of the world's fastest grown multi-billion dollar business. However, we wonder if the same could be said for Daniel Smith, David Kravitz, Leo Noah Katz, Bobby Murphy and Evan Spiegel the co-owners of SnapChat.
Only two years in existence, SnapChat's primary target audience belongs between the ages of 13-23 with 80% of them belonging to United States.
Lastly the answer to the question of Why Facebook did bid for SnapChat in the first place, is surprisingly clichéd – To acquire new audience, simple. Yes even facebook requires more market.
The question resonates more the business paradoxes like; why do media properties buy one another? The answer is 'maybe for scale', but more likely – it is the 'reach', reach to a new audience defined by age, interests, geography, etc.
More and more media minutes are being spent on mobile. The dollars haven't followed – enough, but the growth trajectory is attractive. Mobile is the new Internet, out of the 7 billion world's population 6 billion have mobiles, and a billion from them use Smart Phones with more joining each day. Thus the indication of SnapChat as a lucrative business, whose potential Mark Zuckerberg can see, if not with him than perhaps against him.