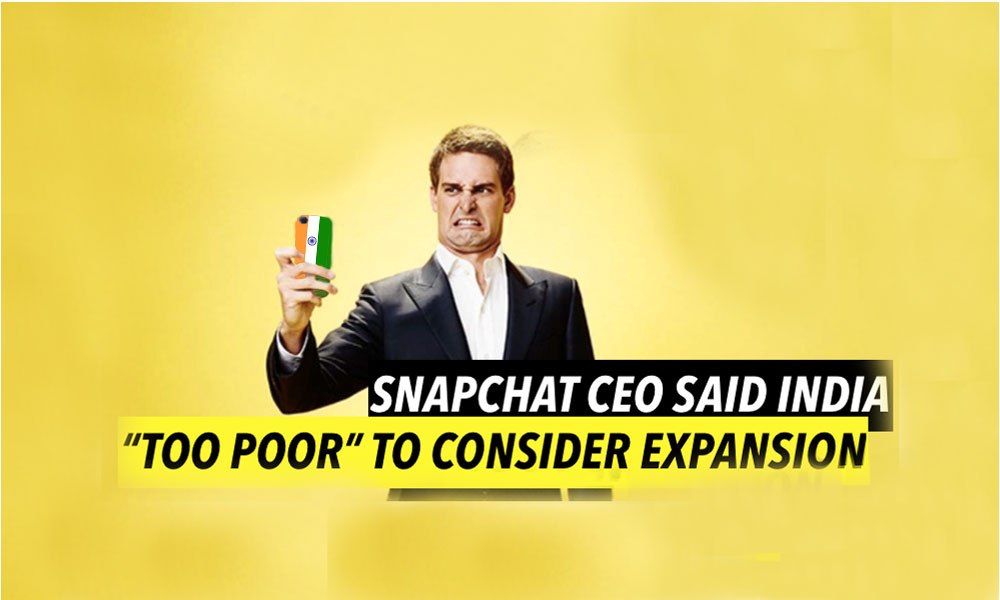 Snapchat founder and CEO, Evan Spiegel, has been under fire lately and is fighting a lawsuit against the former employee, Anthony Pompliano.
Due to this dispute, Snapchat's rating and shares have fallen as Spiegel was accused of saying "This app is only for rich people, I don't want to expand into poor countries like India and Spain," according to Pompliano at a user growth meeting in 2015.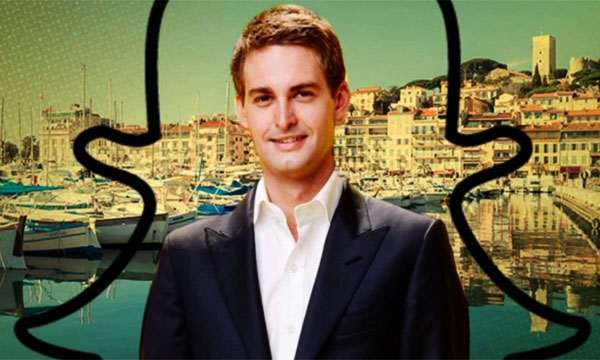 However, Snap reached out to different publications stating that "This is ridiculous. Obviously, Snapchat is for everyone! It's available worldwide to download for free." The company also released an official press release clarifying the allegations.
"In the notice we filed with the court when we unsealed Pompliano's original complaint (attached), we wrote: 'Snap did not give investors misstated user metrics back in 2015; nor did Snap employees commit any of the panoply of alleged bad acts that litter Pompliano's complaint. Snap will demonstrate as much at the appropriate time in the appropriate forum,"
#BoycottSnapchat
Indian users have not started to use the hashtag #BoycottSnapchat as a sign of protest, users even started to give the application one-star ratings to makes its share fall overnight. Users even left comments at the Play Store.
"A true but hard fact is that the Indian market does not monetise well! Average revenue per user is way too low in comparison to the cost of acquiring a customer," says Facebook user Ravindra Sonavane.
Social Media Reactions
Here's how Indians reacted to the allegations:
Kids: Uses Snapchat
Adults: Uninstalling Snapchat
Legends: Never Installed Snapchat #boycottsnapchat

— Vinayak Kaushik (@Theblazein) April 17, 2017
https://twitter.com/pavneet_sudan_/status/853635492767780864
#NamasteyLondon dialogue slap #snapchatceo #boycottsnapchat sir @akshaykumar 👌👌😍🙏 pic.twitter.com/tqX2cYf8bR

— Mannu (@mannkakhiladi) April 17, 2017
#Snapchat CEO Evan Spiegel Calls India Poor. Teach Him A Lesson:
1.Uninstall
2.Rate It 1 Star On Google Play.
3.RT & Spread#BoycottSnapchat

— Kiran Pensalwar (@kiranpenslwar) April 16, 2017
#boycottsnapchat
CEO Snapchat: India is a poor country
Indian slaps and says : saale hum log James bond se gutka bikwaate hai… 😎😎

— Vishesh Shetty (@speedyvishu) April 16, 2017
Dear CEO(snapchat), evanspiegel
keep yur #Snapchat in yur pocket
we don't need that SHIT in #india#boycottsnapchat

— Urvashi Uniyal (@UrvashiUniyal) April 16, 2017
#BoycottSnapchat if u love & respect ur country more than sharing snaps or making dog and deer faces.#UninstallSnapchat pic.twitter.com/afcOVOBY77

— Deepa Nagaonkar (@nagaonkardeepa) April 16, 2017
Whether the allegations are true or not, the damage has been done, and the Indians will continue the damage until Snap somehow managed to clear the accusation. As of now, Spain, on the other hand, has seemed to be pretty calm about the statement by Snapchat's CEO. We have yet to see how they will react if they do that is.
Stay tuned to Bransynario for more news and updates.