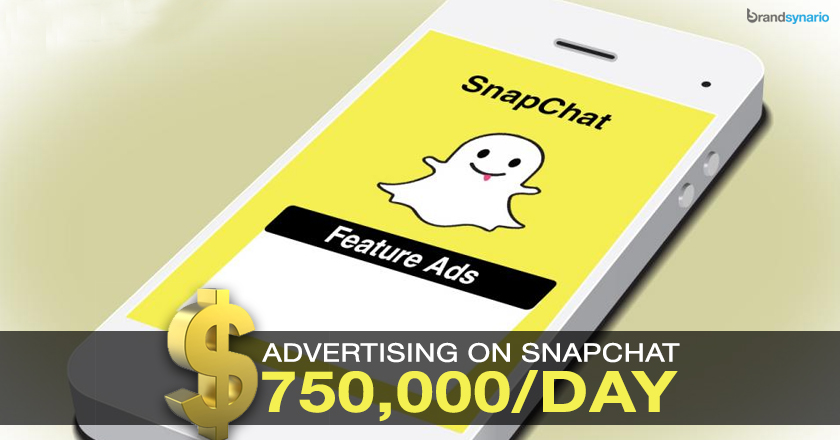 Snapshat is now demanding a minimum of $750,000 per day for advertisers for its latest ads, reports Garett Sloan from Adweek. Multiple sources have reported at Adweek that the App is being pitched for this hefty amount, and it is being regarded as too expensive by Advertisers since the app is still young and is in its market establishment phase.
The newly-hit application amongst teenagers is popular for its self-destruct images and videos, only rolled-out ad spots in October last year, when ads which were carefully seeded were appearing in the 'recent' tab  for iOs and Android.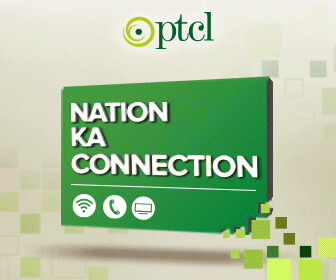 Their first ad aired was for the Hollywood horror flick by Universal Pictures called "Ouija", which was followed by mainstream retail brands such as McDonald's, Macy's,  Samsung and Electronic Arts.
The main reason for such high rates is the coveted amount of teenager audiences that the app boasts, and thus they are targeting top category brands so that they have fewer but bigger and better advertisers. When asked for a comment regarding this topic, Snapchat declined stating that it does not comment on its ad pricing.
Despite its massive-teenage-user base, a lot of advertising execs have commented that the amounts being demanded by the App is too high and they will have to bring it down, since there are a lot of drawbacks to the feature also including the fact that the ads are fleeting and vanish in a snap and the platform is incapable of detailed reporting of viewers' demographic data.