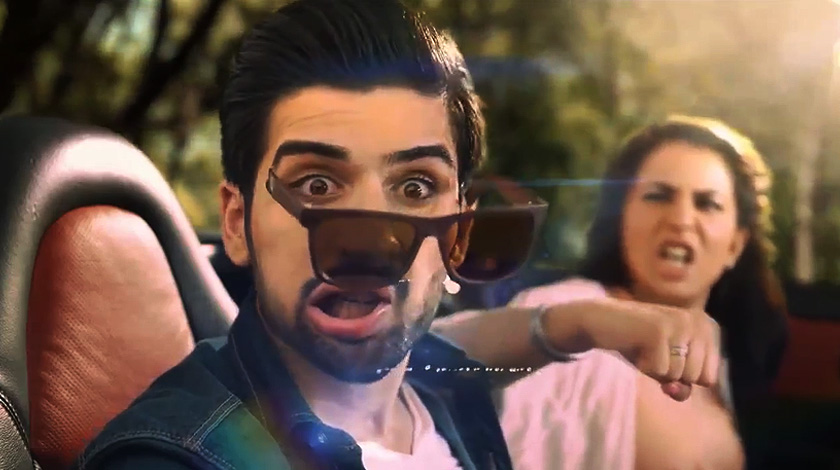 Lotte Kolson Pakistan has launched Snackers' latest campaign and it is hard hitting – quite literally.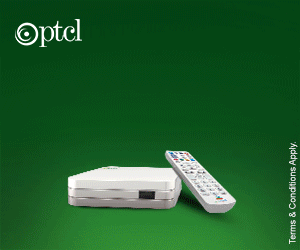 Watch the ad below:
Conceptualized by the creative agency Ogilvy & Mather, the ad shows a young couple enjoying a long drive at a beautiful location with romantic music in the background, while the girl is enjoying her pack of Snackers.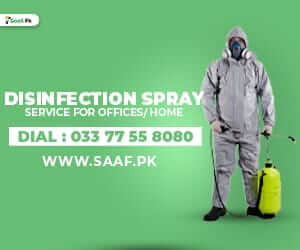 Tempted, the guy tries to take some, but is shot down by the girl. Ignoring this, the guy makes the final attempt by slowly and sneakily moving the hand towards the pack. And this time the girl is ready for it.
Just as he reaches out, the girl punches him in the face. What follows can only be described as the funniest scene of the entire ad.
Although the ad bears a resemblance to a recent ad by Ufone, which also shows the female lead beating up her husband, it is not really a question of who copied who. Rather, haters can look towards Ahsan Rahim, the director of both commercials, for creating the two similar ads.
However, it differs from the Ufone TVC in terms of concept. The Snackers ad focuses on the various flavors of the product. The flavors are so strong that no one would like to share their Snackers.
Credits:
Production: Sling Shot
Creative Agency: Ogilvy & Mather
Brand Team: Yasir Kamal, Zeeshan Zahoor and Amina Javed
Director: Ahsan Rahim
Animation: Sharp Images
Media Agency: Orient McCann
Digital Agency: DHQ