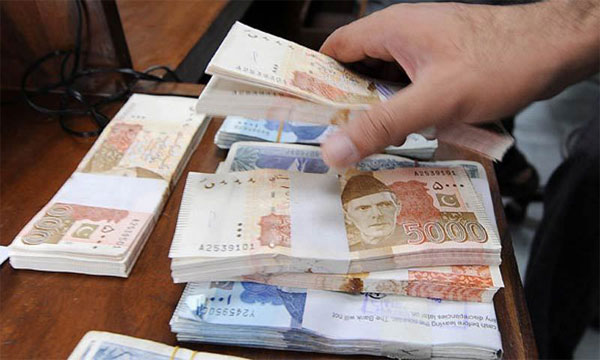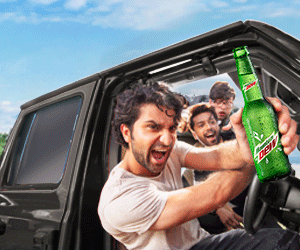 State Bank of Pakistan has announced that it will facilitate citizens by issuing fresh currency notes this Eid. In order to implement this initiative, the SBP has started an SMS service which would facilitate the issuance of new currency notes to citizens seeking fresh notes this Eid ul Fitr.
This facility will be provided through 500 e-branches in 116 cities during Ramzan 2016.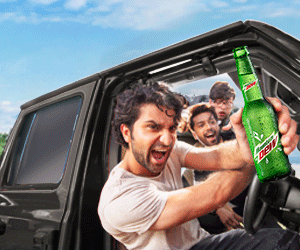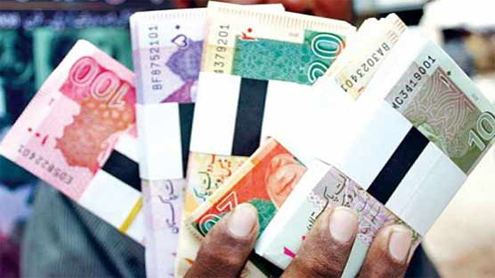 How to Get New Currency Notes
In order to get new currency notes, citizens would be required to provide 2 things:
Your CNIC number
E-Branch ID of your nearest designated bank branch
It is very import to know what your e branch's  IDs are. Nearest bank branch's ID should be noted down and following actions should be taken:
Type: CNIC number<space>e-branch ID
Send it as an SMS to 8877
Charges of sending an SMS to 8877: Rs. 2 (plus tax)
In reply to the SMS, the customers will be issued their e-branch address, redemption code,  and redemption code validity date.
The validity of redemption code will be two working days.
Once you receive the code, the customer can visit the concerned e-branch along with their original CNIC card, its photocopy and the redemption code received from 8877 to acquire the fresh notes.
Quantity On New Notes:
However State Bank of Pakistan has issued a quota for the number of fresh notes being issued per person. The quote states:
Two packets of Rs. 10
One packet of Rs.20.
One packet of Rs. 50 (subject to availability)
One package of Rs. 100 (subject to availability)
Disclaimer
Under the rules mentioned by SBP, it has been made clear that each CNIC number and mobile phone number can only be used once.
No transaction code will be issued to the sender if they:
send the same CNIC/Smart card number from different mobile numbers or addresses,
send different CNIC/Smart card numbers from the same mobile number during the service.
Inquiries & Complaints
For general and specific inquiries and complaints the SBP-BSC has established a help desk at 111-008-877.
The help desk can be contacted through NWD code of:
042 for Punjab;
021 for Sindh and Balochistan;
051 for Khyber-Pakhtunkhwa, Azad Kashmir, and Gilgit-Baltistan.
The facility could only be availed during office hours. It is expected that the State Bank's effort would be fruitful and make this Eid hassle free for citizens.