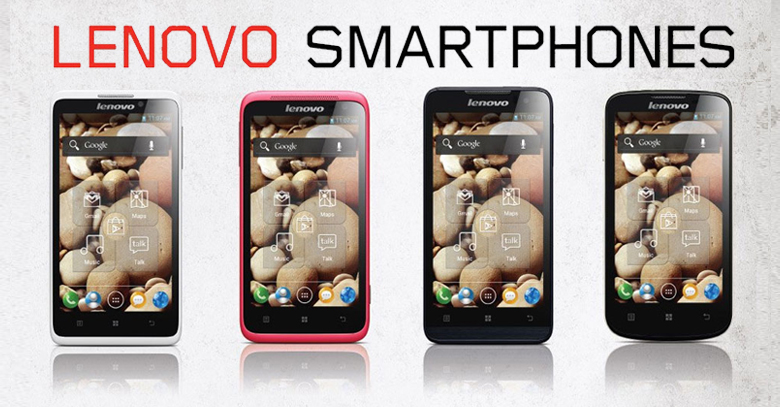 By Ufaq Ashfaque
JULY 29, 2013 – Lenovo has emerged as an important player in the Smartphone industry, leaving behind Apple and Samsung. The brand has surfaced suddenly and is looking towards giving tough competition to different brands. 
According to the statistics released by the International Data Corporation (IDC), Samsung and Apple are the top manufacturers in the Smartphone category.
They produce some of the most technologically advanced and innovative phones in the industry.
However, with the passage of time, both these players are beginning to face immense challenges with local, yet smart players in the industry.
Sales percentages of smartphones and profit numbers have weakened for both these giant brands.
Lenovo, with their robust product lines, catchy brand endorsements, innovative, budget-friendly inventions, looks ahead to good progress.
Even though Samsung and Apple have managed to improve their position with comparatively better numbers in terms of revenues, Lenovo plans to deliver remarkable performance and excel noticeably.