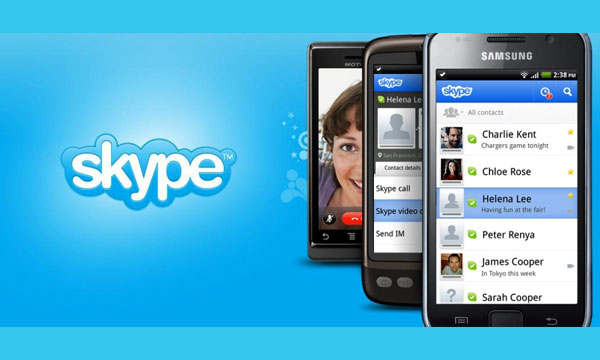 The latest update of Skype for Android is an amazing feature which enables users to save video messages to their smartphone gallery with one click.
This latest update labeled as Skype 6.11 for Android also gives the options of enhanced searching, convenient photo sharing, and  managing conversations more effectively.
Saving Video Message from Skype phone gallery:
The biggest change Skype offers in this update for Android is to save a video message you have recorded or received. All you have to do is just click on that video and select 'Save to gallery' option.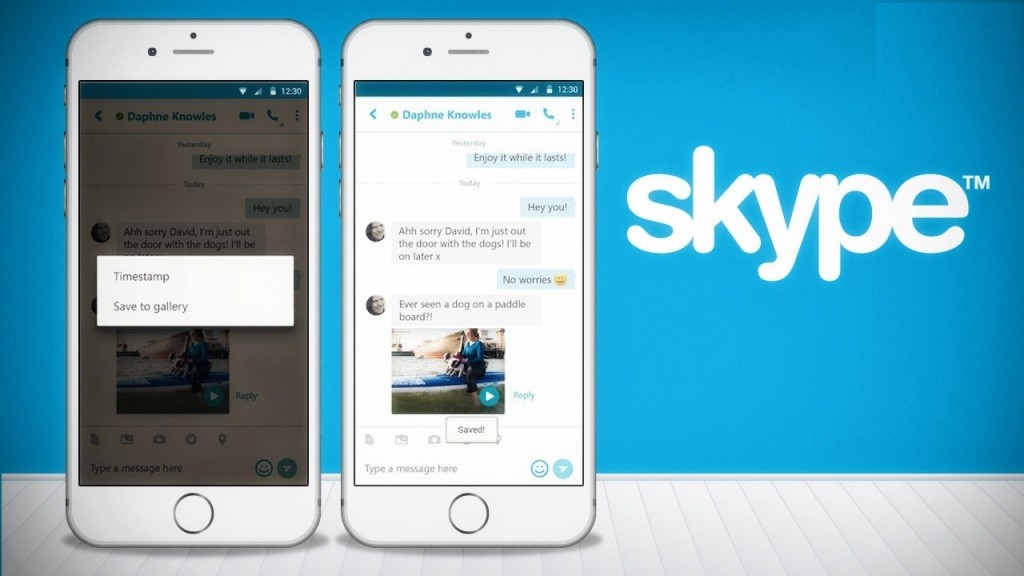 Enhanced Search:
On a smartphone, it is quite difficult to search a specific conversation as compared to a desktop but this update allows users to search the exact conversation by its enhanced search algorithm.
Convenient Photo Sharing:
After this update, now users can share a picture directly to a Skype group conversation from the photo gallery; they can also forward the shared pictures and files from one group conversation to another group or to another contact.
Managing Conversation:
The Long Tap on a contact or chat in the 'Recents' tab brings up a new toolbar to perform delete, mark as read or mute notifications actions.
Still there is a lot of room for improvement in Skype's Android App. For example, the power-hungry nature of this app and instant messages are not received as faster as on the desktop are the much-needed issues to be fixed.