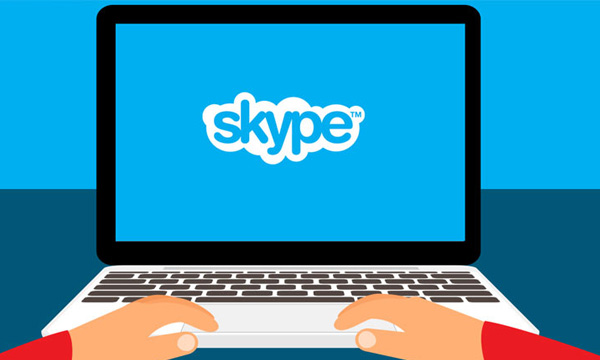 Microsoft-owned Skype, the pioneer of video calls just introduced a new feature that will definitely change the game. With this new development comes the guest user- this means that a Skype Call can now be made regardless of the Skype application being downloaded. It does not even require account registration.
With many competitors such as WhatsApp entering the market of video calling, it is not surprising that Skype has tried to up its game. WhatsApp recently introduced its new video-calling feature, which will surely threaten Skype's already fallen ratings.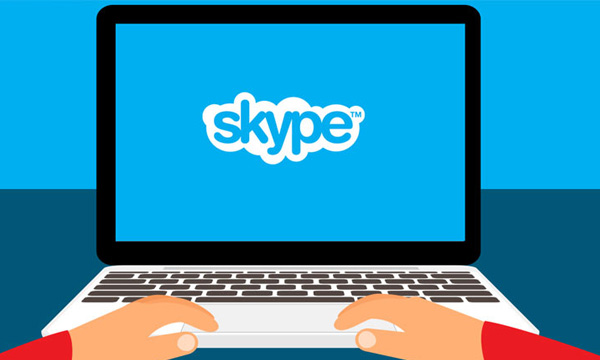 It's outdated and incredibly slow application will definitely fall behind in times to come unless this development causes some significant change. Microsoft is looking forward to increased users and to beat other competitors with this added feature.
How to Skype Call Without Registration?
Those who would like to chat via video call without registering for an account can now do so by heading on over to Skype.com and creating a short-term username.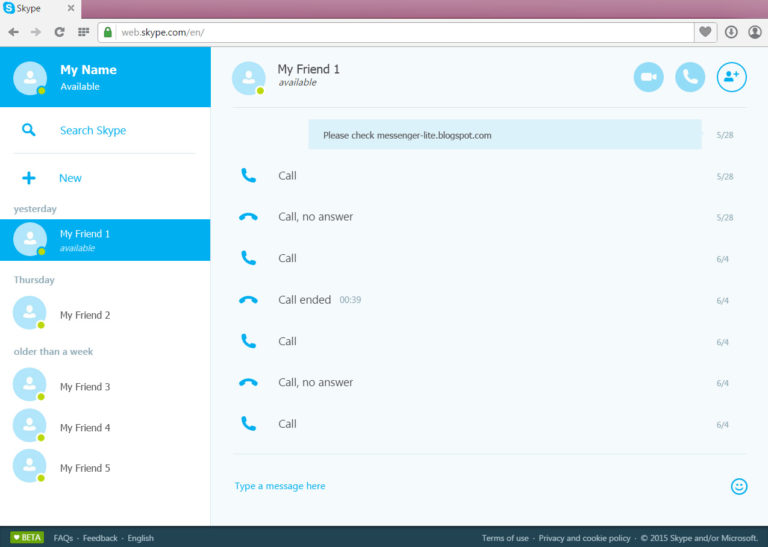 After this, a link will be created which can be sent to whomever the user desires to video call, group chat, voice call, or share files with. The same features are available to the guest users as to those who have an account, themselves.
However, the conversations can only last up to 24 hours, as after that, they will be erased.
Microsoft stated, "Today, we're excited to announce that we've made it easier than ever for you to connect with anyone on Skype, without needing to register or even download it. By joining Skype as a Guest, you can quickly chat, voice or video call without any hassle. Perfect if you're new to Skype and want to quickly chat with someone, anywhere in the world, for free."
Google Duo vs. Skype vs. FaceTime vs. Facebook Messenger: Features & More
Google had announced a similar application known as 'Hangouts', which did not generate the traffic that they had hoped for.
Stay tuned to Brandsynario for more updates!