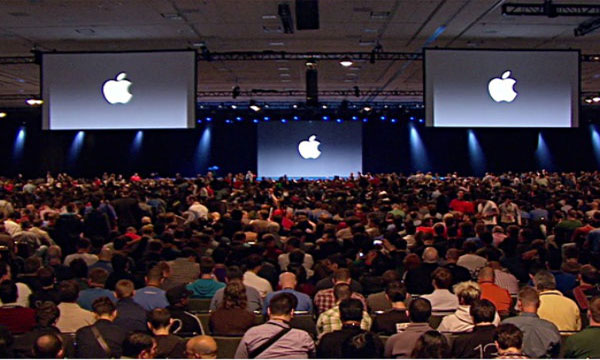 Speeding up Apple Watch reaction times, and adding more channels and live video feeds to Apple TV will be welcome additions to Apple's devices, but it is the decision to set Siri, its virtual assistant, free of the iPhone and let it land on the desktop and work with other developers' apps that is the biggest story to come out of this year's WWDC.
As expected, the biggest announcements on Monday were the arrival of Siri on the Mac desktop and with it the changing of Apple's computer operating system name from OSX to macOS. Sierra.
"[It] is a major update that makes your Mac smarter and more helpful than ever with improvements to the apps you know and love and great new features throughout," said Craig Federighi, Apple senior VP of Software Engineering. "You can get information, find files and multitask using Siri, access your Desktop and Documents from anywhere, copy and paste between Macs and iOS devices."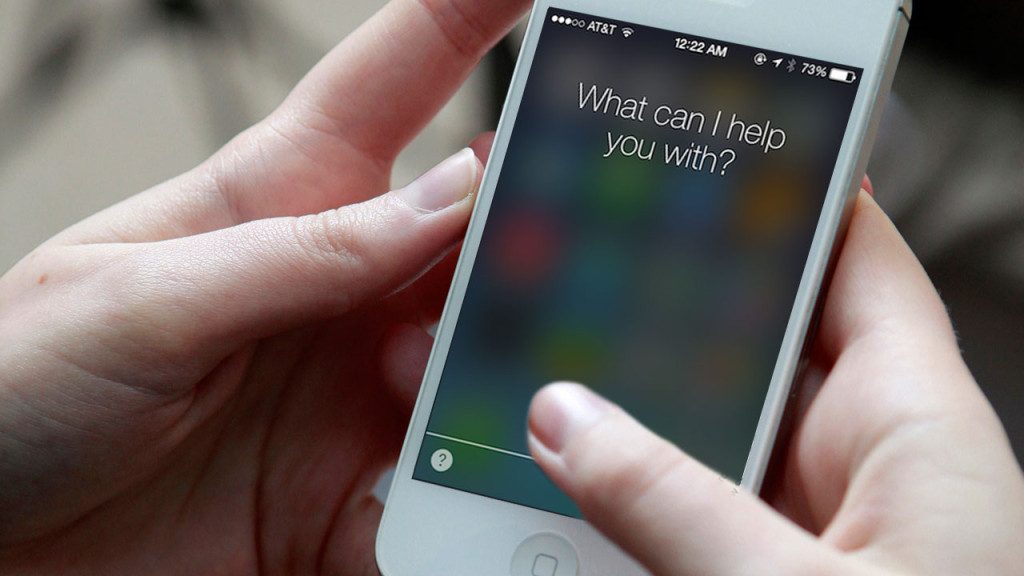 Apple TV
Siri will be able to find individual files sent by individual people at individual times but, when work is over and it's time to catch up on some television he (or she, depending on your preferences) will also be able to dig out a rare gem to watch.
The latest update to Apple TV will let Siri search around in YouTube and third party apps for something fun to watch.
"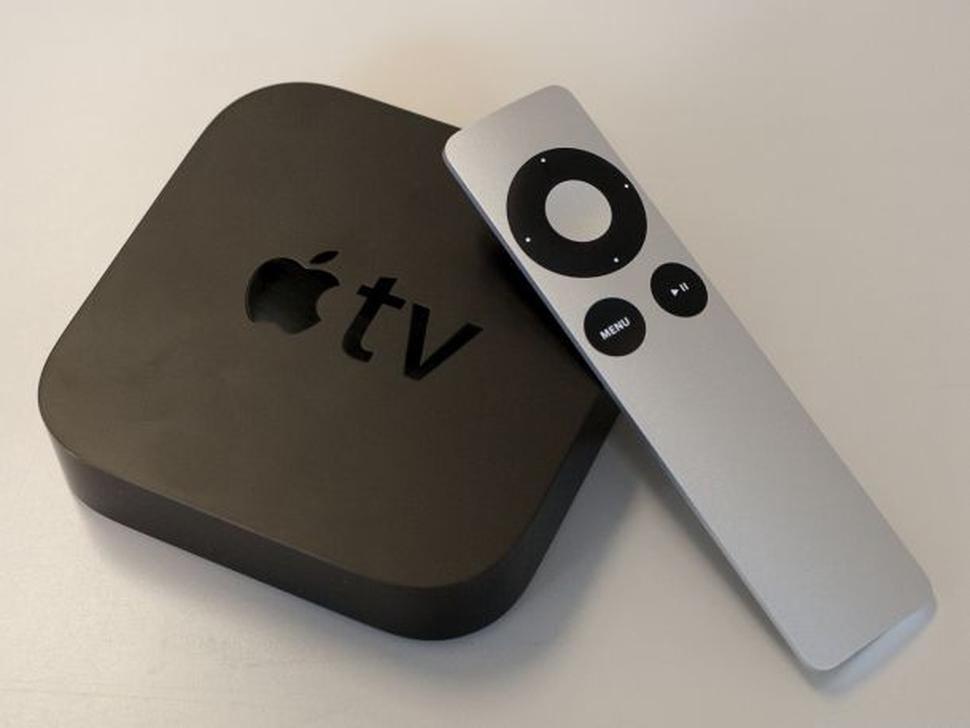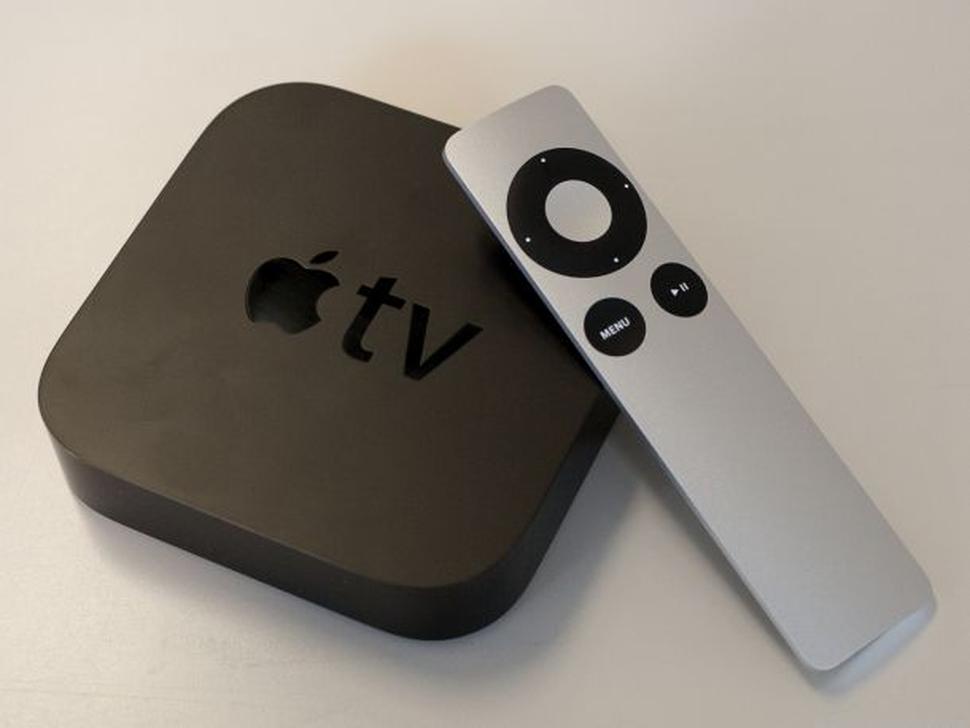 The future of TV is apps, and Siri on Apple TV has changed the way we interact with our television and these expanded features will continue to deliver viewers what they want to watch even faster," said Eddy Cue, Apple's senior vice president of Internet Software and Services.
The set top box now supports 1300 channels including live TV and later this year in the US, owners will be able to access all of their individual pay TV subscriptions via a single sign on, and that could prove revolutionary.
iOS
Apple's star device is still the iPhone and when iOS10 launches, it will be the "biggest release ever of the world's most advanced mobile operating system," according to Apple. But rather than hyperbole it could well be true. The decision to open up Siri so that it works in apps such as Uber will make using a smartphone even more intuitive. Siri knows schedules and preferences and so can seamlessly share that information with other apps and services – even typing should be simplified. The assistant will also play a key role in home automation with the launch of Apple's first dedicated smart home app – Apple Home, for controlling everything from lights to door locks.
"iOS 10 adds Siri intelligence into QuickType and Photos, automates your home with the new Home app and opens up Siri, Maps, Phone and Messages to developers – while increasing security and privacy."
Apple watch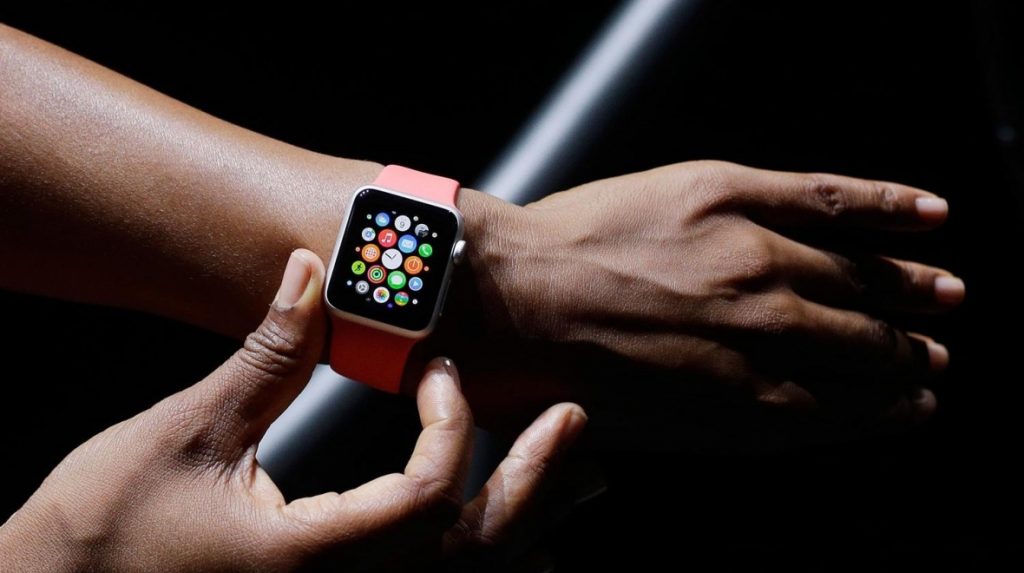 The Home app will also work on the Apple Watch and with the third iteration of its operating system, the bugs might finally have been ironed out, meaning that apps actually launch quickly and smoothly. So much so that Jeff Williams, Apple's chief operating officer said that the updates should make it feel like a "whole new watch."