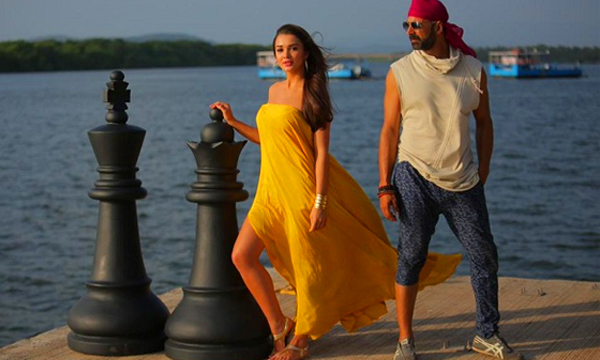 Disclaimer: The views expressed below solely belong to the writer and does not necessarily imply Brandsynario's opinion towards an individual, organization or a group.
Singh is Bling  – another run of the mill Bollywood comedy flick that has nothing funny about it. An official sequel of the much better Singh is King, the movie is a brainless amalgamation of not-so-funny dialogues, crass humour and bad acting.
Starring Akshay Kumar and Amy Jackson in leading roles, Singh is Bling also features Kay Kay Menon and Lara Dutta as supporting cast members. While Akshay Kumar's comic timing is the only saving grace of the movie, the other three main characters have been more than a letdown in the movie.
Read more: Akshay Kumar's Comedy Inspired by Pakistani Comedian Umer Shareef
Kumar plays the role of a happy-go-lucky village guy with a golden heart, Raftaar Singh, in Prabhudheva's latest attempt at the silver screen. As his character is shunned by his father for leaving things half done, somehow (nobody knows how) Singh ends up enemy to an internationally acclaimed don, Mark, played by Kay Kay Menon, who in turn is after the daughter of another Don, Sara played by Amy Jackson.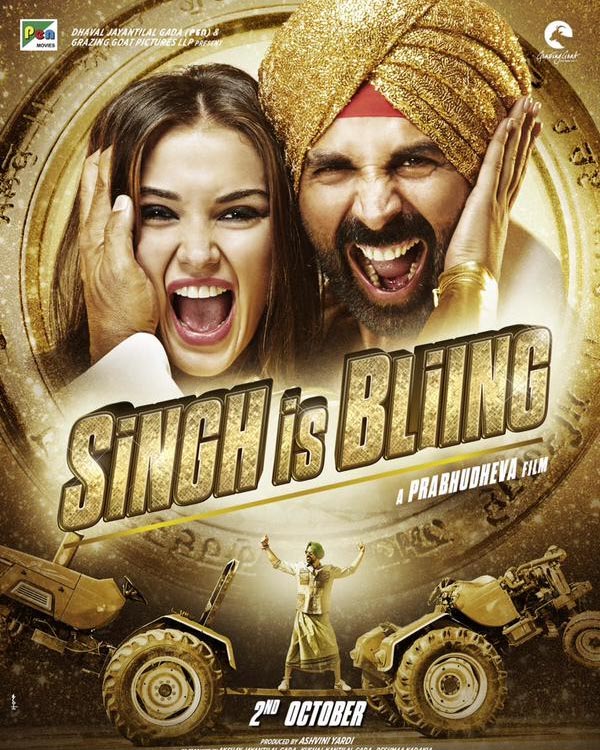 In all the mindless hoopla surrounding these three is Emily (Imli), played by Lara Dutta, acting as Singh's translator, who takes the liberty to add confusion by changing from what's said to what's actually conveyed. She also has a weird fetish, which we would leave for you to find out in the movie itself (if you plan to torture yourself).
Amy Jackson as Sara is another Katrina Kaif, just with excellent warfare skills. Her acting is flat and her dance sequences to Hindi numbers off-putting.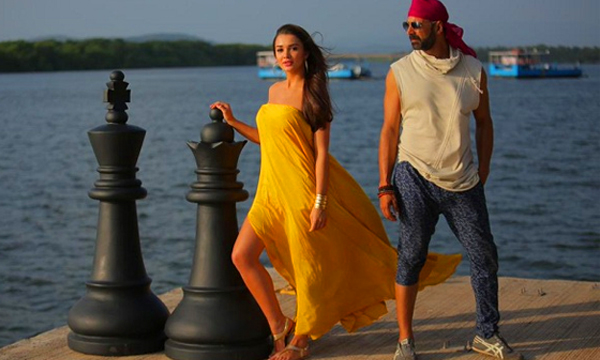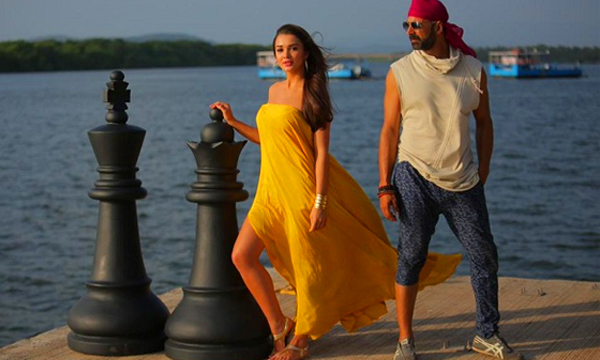 Read more: Namaste England: Akshay Kumar, T-Series & Vipul Shah to Co-Produce
Despite the lack of a coherent storyline, a solid plot or even decent acting, the movie has already managed to earn a decent opening at the first day of screening and is expected to cross INR 50 crores by the end of the weekend.
The critics have already given the movie thumbs down and unless you are a die-hard fan of Akshay Kumar, we recommend giving the movie a miss too!
Ratings:  2/5